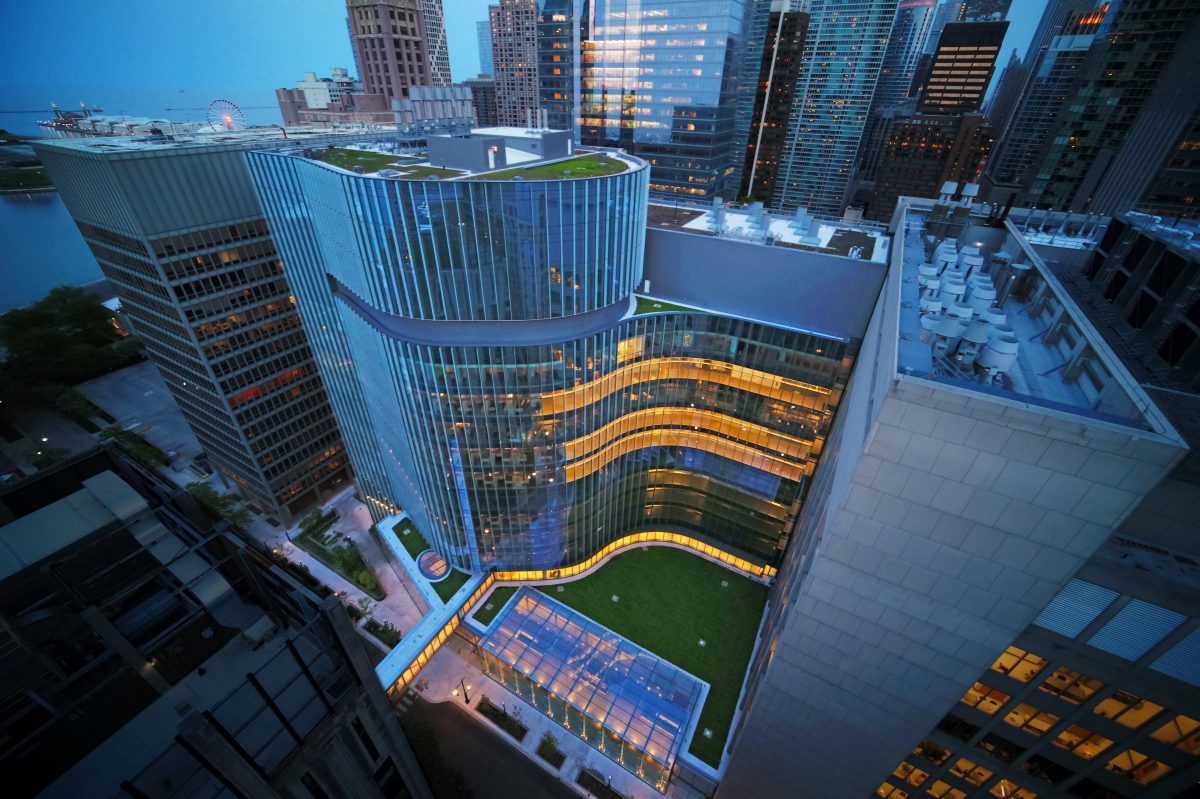 Northwestern University scientists received top honors from the Clinical Research Forum as part of its 2020 Top Ten Clinical Research Achievement Awards program, taking home the association's highest honor and capturing more finalist nominations than any other institution.
"The remarkable success of these brilliant and dedicated investigators shows the strength and breadth of Northwestern's clinical research program and demonstrates our shared commitment as an institution to groundbreaking science that transforms human health," said Eric G. Neilson, MD, vice president for medical affairs and Lewis Landsberg Dean, Northwestern University Feinberg School of Medicine.
John Rogers, PhD, the Louis Simpson and Kimberly Querrey Professor of Materials Science and Engineering, Biomedical Engineering and Neurological Surgery, was awarded the prestigious Herbert Pardes Clinical Research Excellence Award for the research study that best shows a high degree of innovation and creativity, advances science and has an impact upon human disease.
Richard Burt, MD, chief of Immunotherapy and Autoimmune Diseases in the Department of Medicine, was chosen to receive the Distinguished Clinical Research Award. Norrina Allen, PhD, associate professor of Preventive Medicine in the Division of Epidemiology and director of the Center for Epidemiology and Population Health, and Daniela Matei, MD, the Diana, Princess of Wales Professor of Cancer Research and a professor of Medicine in the Division of Hematology and Oncology, were also named to the list of top 20 finalists.
Rogers and Burt are members of the Northwestern University Clinical and Translational Sciences (NUCATS) Institute. The Clinical Research Forum, an organization dedicated to supporting the clinical translational research enterprise and promoting understanding and support for clinical research and its impact on health and healthcare, celebrates outstanding research accomplishments that exemplify innovation and impact on human disease.
Northwestern studies honored by the Clinical Research Forum are:
Skin-like Devices for Wireless Monitoring of Vital Signs in Neonatal Intensive Care (John Rogers, PhD), published in Science. Reporting on the development and validation of a pair of soft, flexible wireless sensors that replace the tangle of wire-based sensors that currently monitor babies in hospitals' neonatal intensive care units. The study concluded that that the wireless sensors provided data as precise and accurate as that from traditional monitoring systems, and were gentler on a newborn's fragile skin and allow for more skin-to-skin contact with the parent, which has been shown to improve the health of infants and promote emotional bonding.
---
Hematopoietic Stem Cell Transplantation for Frequently Relapsing Multiple Sclerosis (Richard Burt, MD), published in JAMA. Reporting the success of a process called hematopoietic stem cell transplantation, which temporarily shuts down and reboots patients' immune systems with the application of a patient's own stem cells, this study demonstrated significant improvement over the current therapies. The study found benefits for patients which no drug had been able to accomplish before.
---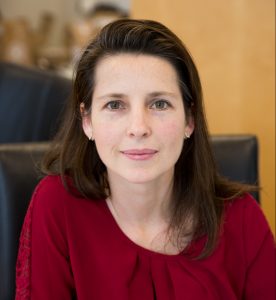 Associations of Dietary Cholesterol or Egg Consumption with Incident Cardiovascular Disease and Mortality
Norrina Allen, PhD
(published in JAMA)
The results of this large study found that adults who ate more eggs and dietary cholesterol had a significantly higher risk of cardiovascular disease and death from any cause.
The study suggested that current U.S. dietary guideline recommendations may need to be re-evaluated, especially for the intake of dietary cholesterol, as well as eggs.
Eggs and food containing eggs are known to be the the richest sources of dietary cholesterol among all commonly consumed foods.
---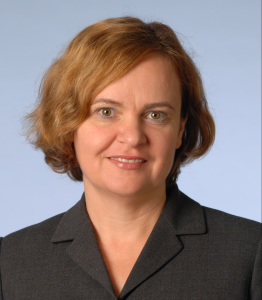 Adjuvant Chemotherapy Plus Radiation for Locally Advanced Endometrial Cancer
Daniela Matei, MD
(published in New England Journal of Medicine)
This study found that radiation combined with chemotherapy did not increase recurrence-free survival in women with stage III/IVA endometrial cancer.
That treatment is normally the standard of care in these cases.
Endometrial cancer, which begins in the uterus, is the most common gynecologic cancer with most cases occurring in women after age 55.
Both occurrence of and mortality from endometrial cancer are rising.
---
Nominees and Top Ten Awardees were announced at the end of January, and the Herbert Pardes Clinical Research Excellence Award and the Distinguished Clinical Research Achievement Awards were announced virtually on April 15.