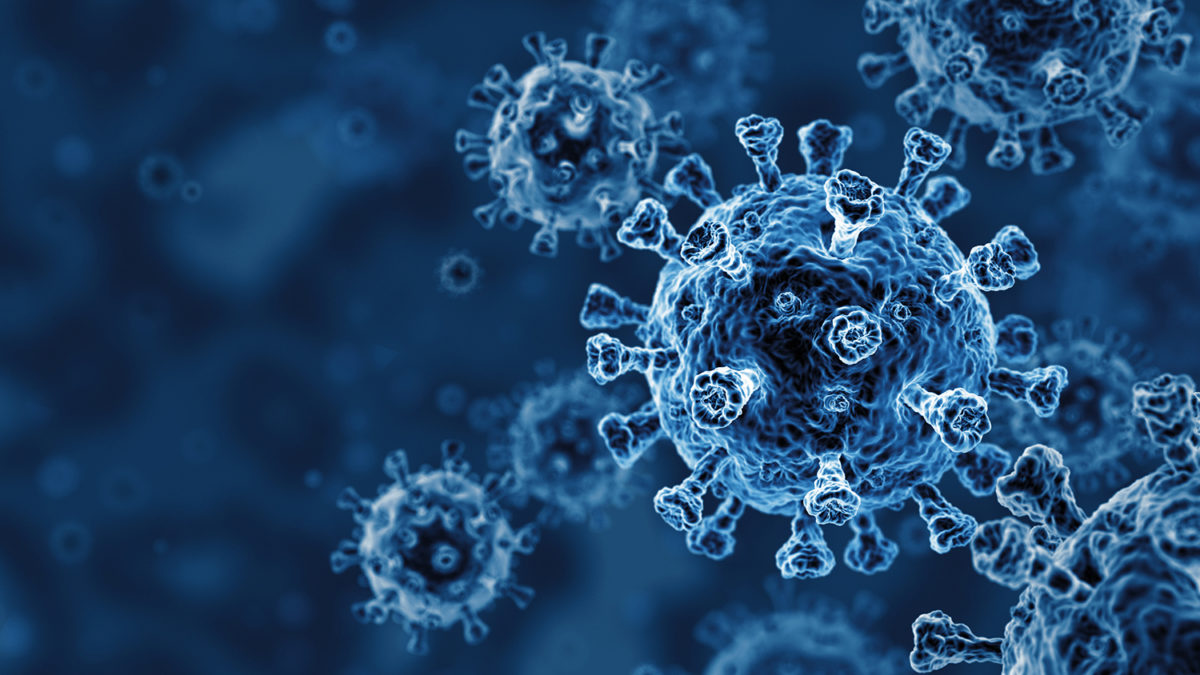 The Washington Post
Damage to organs — including the kidneys, heart, and brain — has prompted reassessment of COVID-19 and how to treat it.
Initially, kidney specialists attributed widespread kidney disease to the damage caused by ventilators and certain medications given to intensive-care patients, said Daniel Batlle, MD, the Earle, del Greco, Levin Professor of Nephrology/Hypertension in the Department of Medicine. Then they noticed damage to the waste-filtering kidney cells of patients even before they needed intensive care. And studies out of Wuhan found the pathogen in the kidneys themselves, leading to speculation the virus is harming the organ.
"This is beyond the regular bread-and-butter acute kidney injury that we normally see," said Batlle.
HealthDay
Nearly half of antibiotic prescriptions for Medicaid patients appear to be inappropriate, new research suggests. That kind of overprescribing raises risks for everyone, experts say, as bacteria gain more chances to mutate around the life-saving drugs.
For the study, researchers analyzed 298 million antibiotic prescriptions filled by 53 million Medicaid patients between 2004 and 2013. They found that 45 percent were ordered without any clear rationale.
"Indiscriminate use of antibiotics is increasing the prevalence of antibiotic-resistant bacteria and rendering them ineffective," said senior author of the study Jeffrey Linder, MD, MPH, FACP, chief of General Internal Medicine and Geriatrics and Michael A. Gertz Professor of Medicine.
The New York Times
A study published in Circulation concludes that cumulative effect of high blood pressure from young adulthood to middle age is associated with poorer mental function at age 50. The lead author, Simin Mahinrad, MD, PhD, a postdoctoral fellow in the ABC Lab in the Ken & Ruth Davee Department of Neurology, said it is important to know not only how high blood pressure is, but also for how long it has been high. "Identifying people at risk at earlier stages is important," she said. "Old age may be too late."
The New York Times, CNN, U.S. News & World Report, Reuters
A large study in JAMA Internal Medicine highlighted the potential harms of a meat-heavy diet. The researchers analyzed data on a diverse group of thousands of people who were followed for an average of three decades. They found that people who had the highest intakes of red meat, processed meat, and poultry had a small but increased risk of developing cardiovascular disease. People who regularly ate fish, however, did not see an increased cardiovascular risk.
"It's a small difference, but it's worth trying to reduce red meat and processed meat like pepperoni, bologna, and deli meats," said senior study author Norrina Allen, PhD, associate professor of Preventive Medicine in the Division of Epidemiology. "Red meat consumption also is consistently linked to other health problems like cancer."
Study co-author Linda Van Horn, PhD, RD, chief of nutrition in the Department of Preventive Medicine and professor of Nutrition in the Department of Preventive Medicine, said the new study relied on some of the highest quality data available.
Listen Up: Hear an interview with Allen in Feinberg's Breakthroughs podcast series here.