A new hospital affiliation, expanded community partnerships, new clinical locations, and an expanded relationship with Northwestern University to provide care for students and athletes are just some of the highlights of Northwestern Medicine's 2021 efforts to make world-class health care more accessible.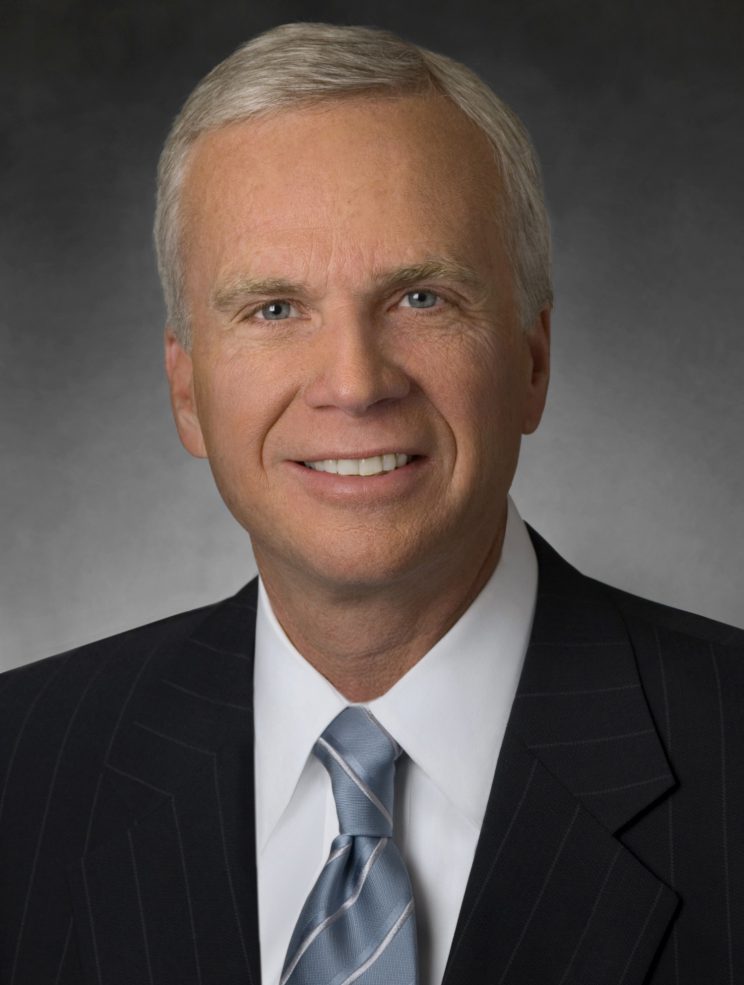 Building a leading medical presence in the south and southwest suburbs. As we approach the one-year anniversary of the Palos Health affiliation, we have much to celebrate. With 425 beds, Northwestern Medicine Palos Hospital is now the second-largest hospital in the health system. This last year we advanced clinical integration of our cardiology and oncology services with a vision to make Northwestern Medicine Palos Hospital a regional destination of care in the south and southwest suburbs.
Ambulatory site expansion. In addition to a 48,000-square-foot ambulatory care center in Mokena, additional clinics opened in Lake Bluff, Lincoln Square, Bloomingdale, and Evanston. Long-term planning continues for other anticipated site activations, such as the 150,000-square-foot facility in Old Irving Park and 100,000-square-foot site in Bronzeville, led by newly announced medical director, Dr. Kimbra Bell. 
Comprehensive student health services and athletic training. Northwestern Medicine Student Health Service now provides students and student-athletes greater access to advanced diagnostics and treatments. Students will be able to receive care on the Evanston campus and from locations across the health system. Students will also be able to use Northwestern Medicine's MyChart to make appointments and access their medical records.
Telehealth options expanded across the health system. Patients are now able to self-schedule immediate care visits as well as choose a virtual care experience that allows them to be evaluated from the comfort of their own home. New virtual eCheck-in and eArrival options make registration and check-in easy and convenient.
Expanded Clinical Community Partnerships. Northwestern Medicine added two new relationships to its community health network. Inter-City Muslim Action Network and Lake County Health Department Federally Qualified Health Centers have joined Northwestern Medicine to help provide access to care, enhance coordination, and improve community health.
We continue to expand clinical collaborations to ensure our advanced resources, renowned physician network, and innovative research are available to every patient, no matter where they enter our health system. Thank you for your ongoing support. Together, we can make our communities even Better.
Best,
Dean M. Harrison
President and CEO
Northwestern Memorial HealthCare