At Northwestern Medicine, we are on a continuous quest for Better.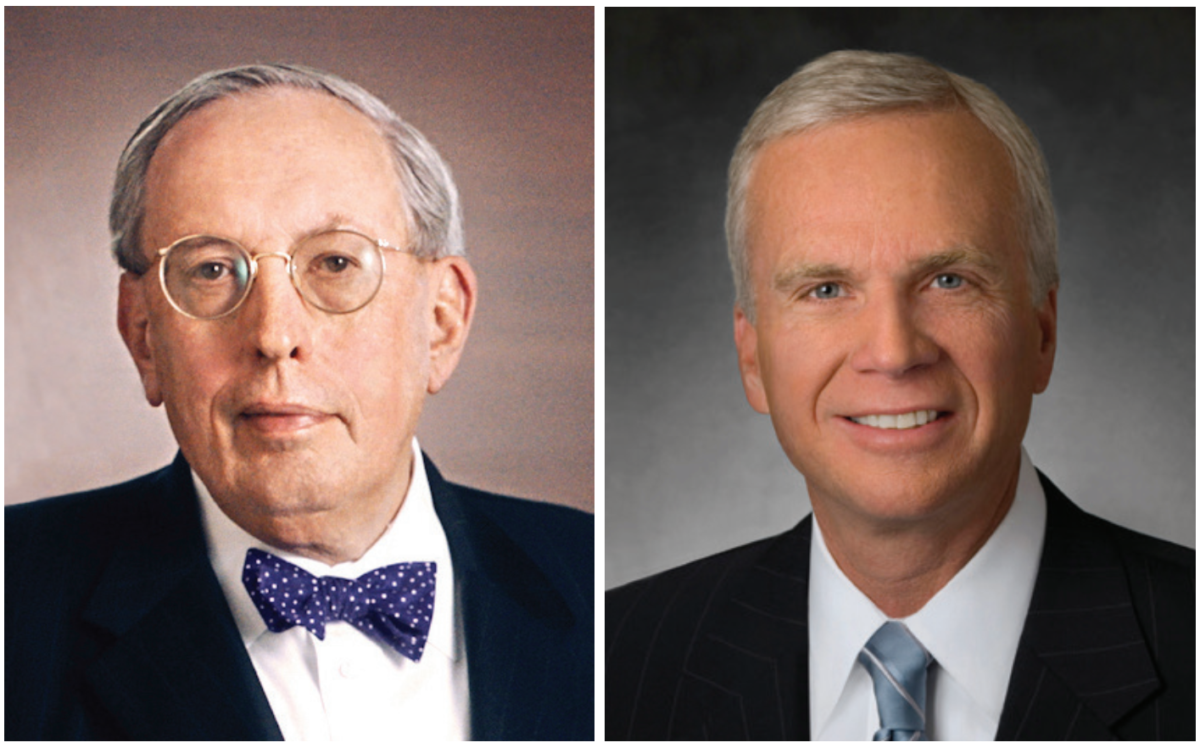 Our work to enhance and integrate our clinical services attracts a growing number of patients from all 50 states and over 100 countries. We believe highly coordinated, integrated care is what our patients want, and that means no matter where patients enter our health system, they have access to the same high level of care, a vast network of renowned physicians, and innovative treatments.
Convenient access to Northwestern Medicine is available in over 200 sites across Chicago, including our 11 hospitals and telehealth. In the past year, we opened clinics in Mokena, Lake Bluff, Bloomingdale, and several Chicago neighborhoods, such as Lincoln Square. Plans are also underway to build a 120,000-square-foot outpatient facility in Bronzeville and a 150,000-square-foot facility in Old Irving Park.
Our reputation for excellence is clearly reflected in this year's U.S. News & World Report Best Hospitals rankings. We are proud that Northwestern Medicine hospitals and specialties again achieved impressive regional, state, and national recognition:
Northwestern Memorial Hospital was ranked No. 9 on the national Honor Roll and No. 1 in Chicago Metro and in Illinois, with 10 clinical areas ranked nationally
Northwestern Medicine Central DuPage Hospital and Northwestern Medicine Lake Forest Hospital tied for No. 12 in Chicago Metro and in Illinois, with two clinical areas at Lake Forest Hospital ranked nationally
Northwestern Medicine Delnor Hospital tied for No. 18 in Chicago Metro and for No. 20 in Illinois
McHenry, Huntley, and Woodstock Hospitals (ranked as one) tied for No. 9 in Chicago Metro and in Illinois
Palos Hospital tied for No. 14 in Chicago Metro and in Illinois
The benefits of our seamless clinical integration across multiple sites extend beyond clinical care. For example, the Northwestern McGaw Family Medicine Residency program now has training sites at Northwestern Medicine Delnor Hospital and Northwestern Medicine Lake Forest Hospital. These programs are training the next generation of family physicians who will deliver excellent care to patients not just from across Chicago, but also in many other communities where growing numbers of people lack access to primary care.
Our integrated approach extends to research as well. Northwestern University Feinberg School of Medicine scientists are uncovering a wealth of translational knowledge every day, from new approaches to addressing obesity to the latest treatments for prostate cancer. These discoveries will be available to a wider patient population as we continue to expand access to clinical trials at multiple sites across the system.
Impactful collaborations are also byproducts of our uniquely integrated system. In this issue, you will read about how Feinberg investigators are applying artificial intelligence to basic science research. Their end goal is finding ways to build a bridge between the clinic and lab by combining patient data with important discoveries at the cellular level ("AI Meets Basic Science").
Growth at Northwestern Medicine is both multifaceted and strategic. It builds our reputation, enhances our students' educational experience, grows our research capabilities and, most important, allows us to serve our patients Better.
With warm regards,
Eric G. Neilson, MD
Vice President for Medical Affairs
Lewis Landsberg Dean
Dean M. Harrison
Chief Executive Officer
Northwestern Memorial HealthCare