A letter from Rishi Reddy, '00 MD (HPME)
Hello Feinberg alumni!
We celebrated Alumni Weekend 2019 in Chicago with the class of 1969. I was proud to announce the members of that class who were present, including our alumni board's own Gary Rusk, '69 MD, who chairs the Philanthropy Committee. My goal over the next two years as your Medical Alumni Association Board (MAAB) president is to recognize alumni who have engaged with Northwestern after graduating to help current students and other alumni.
Paul Bonucci, '96 MD, joined the MAAB over eight years ago and has lived through the transition of the board as it has become a more active alumni board, increasing its engagement with current students, administration, and other alumni.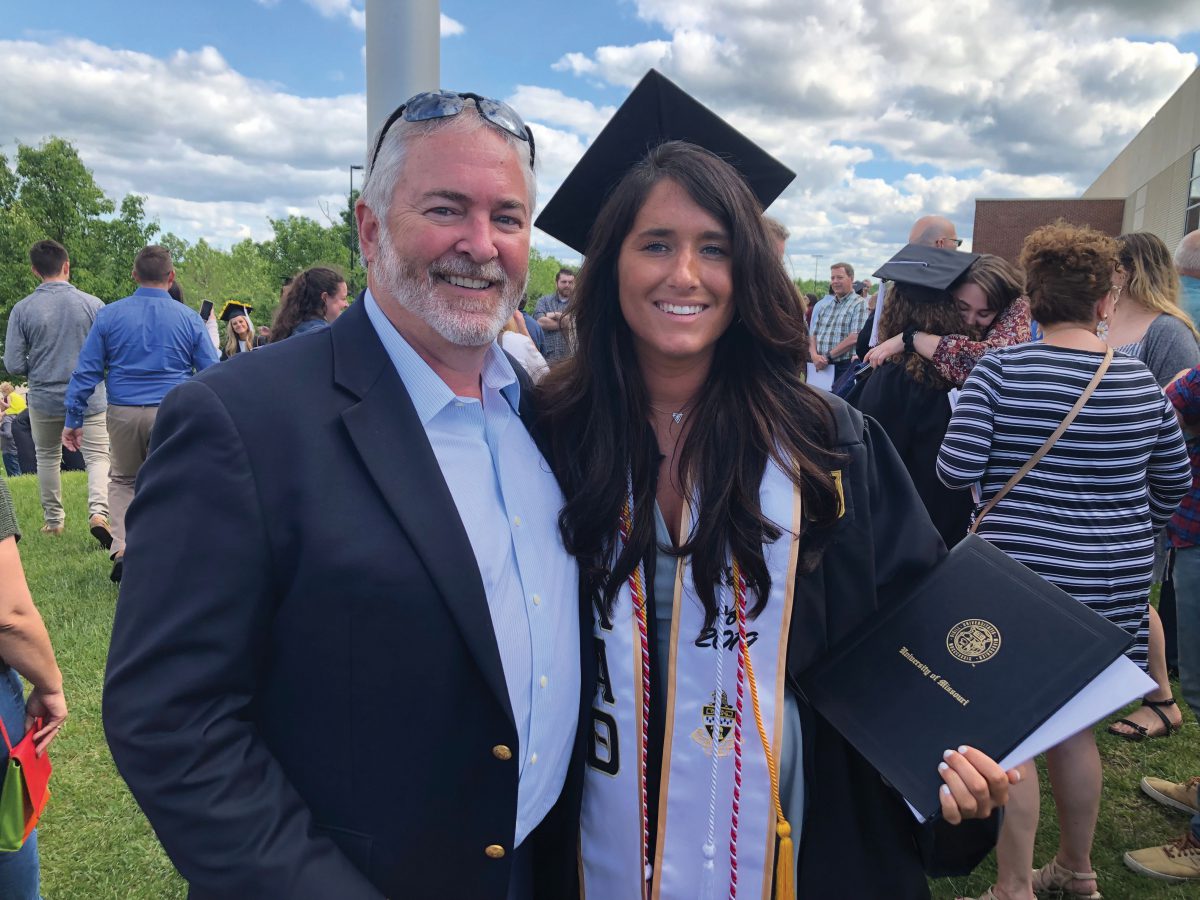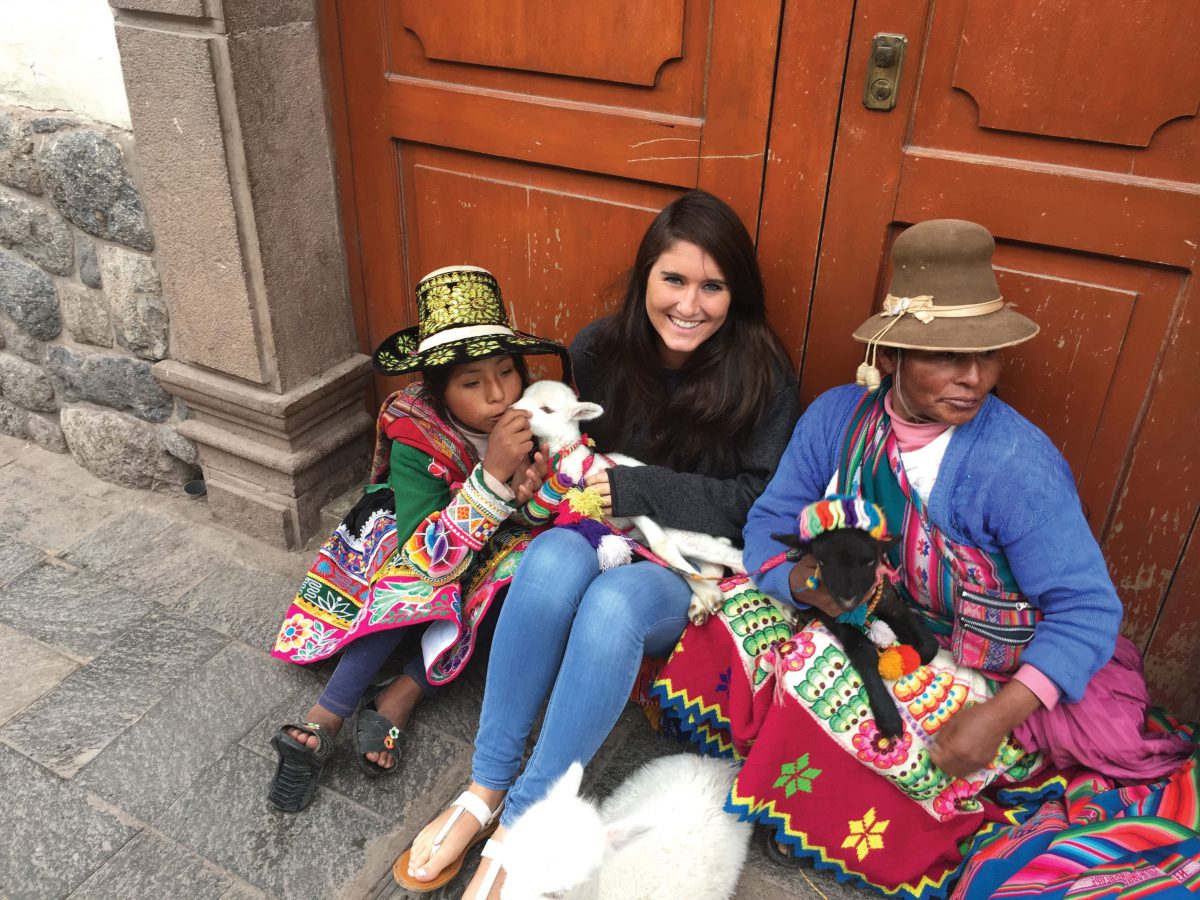 Dr. Bonucci is the Medical Director of the Emergency Department at Illinois Valley Community Hospital in Peru, Illinois. Shortly after he joined the MAAB, the "standing" committee format was created, allowing members to participate in more focused work during board meetings and, more importantly, in between meetings.
The committees currently include Engagement, Mentoring, Philanthropy, and Strategic Initiatives (a broad category designed to encompass novel programs to engage alumni and students). Dr. Bonucci, along with Jeffry Lawrence, '79 MD, co-chaired the new Global Health program within the Strategic Initiatives group, which now includes the Women in Medicine, MDs in Business, and Primary Care programs.
Dr. Bonucci's work on the Global Health sub-committee combined his international medicine experience with Northwestern's educational leadership in global health, which enables almost 50 percent of medical students to complete an overseas rotation through over 30 programs.
Mark Molitch, the Martha Leland Sherwin Professor of Medicine in the Division of Endocrinology, Metabolism and Molecular Medicine, has helped run a primary care clinic in eastern Bolivia for over 15 years. Dr. Bonucci traveled to work in that clinic in 2017, taking along his daughter, a pre-medical student at the time. They worked with medical students whom Dr. Bonucci mentored, who in turn helped mentor Dr. Bonucci's daughter. This trip has resulted in lasting memories for the Bonucci family. Dr. Bonucci took over leadership of the Strategic Initiatives Committee along with Jeff Sherman, '84 MD, which has allowed him to continue to contribute, by overseeing other alumni coordinating the individual initiatives.
After eight years, Dr. Bonucci has decided to step down from the MAAB, moving to a "sustaining" member status. My goal as president is to figure out how to keep the Paul Bonuccis of the Alumni Association engaged, active and continuing to contribute to the Northwestern family. Opportunities such as the Mentorship Network and the HOST program are critical mechanisms by which all alumni can help our students and their fellow alums.
Now that Dr. Bonucci has stepped down, I asked him what he could share with other alumni about the benefits of engaging with the MAAB. "I didn't fully understand the breadth and complexity of Northwestern before joining the board," he said. "I have a higher level of respect for the scholarship and advances in medical science that occur at NU. It is a top-tier institution with incredible faculty and students."
Inspired to get involved? Email director of Alumni Relations Babette Henderson at babette.henderson@northwestern.edu.
Thank you for staying engaged and GO CATS!
For ideas on how to stay in touch and connect with current Feinberg students, go to feinberg.northwestern.edu/alumni.