Chicago Tribune: Northwestern-Led Researchers Unveil Data Dashboard That Aims to Spot COVID-19 Surges Faster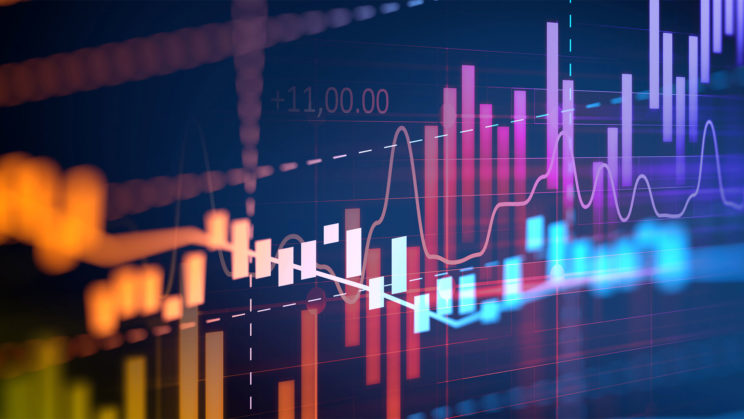 A Northwestern University-based research team co-led by Lori Post, PhD, director of the Buehler Center for Health Policy and Economics, created an online COVID-19 data dashboard that aims to more quickly uncover where infections are surging in the U.S. and around the world — "before they become overwhelming," said Post. A metric called "jerk" looks at the rate at which infection acceleration (or deceleration) is changing; another metric can help estimate the "echo effect" of new infections connected to cases from seven days prior.
The New York Times: Nearly One-Third of COVID-19 Patients in Study Had Altered Mental State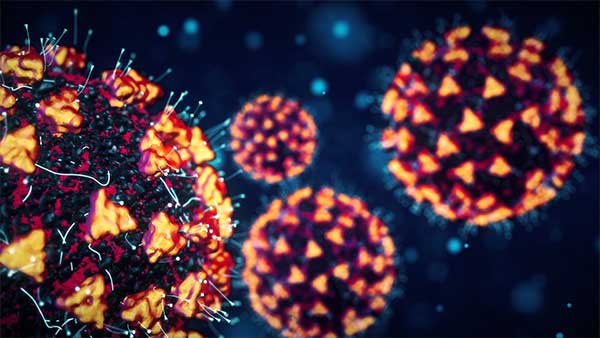 According to a Northwestern study published in Annals of Clinical and Translational Neurology — the largest study to date of neurological symptoms among coronavirus patients in an American hospital system — nearly a third of hospitalized COVID-19 patients experienced encephalopathy, or, some type of altered mental function "ranging from confusion to delirium to unresponsiveness."
Igor Koralnik, MD, chief of Neuro-infectious Disease and Global Neurology in the Department of Neurology, the Archibald Church Professor of Neurology, and senior author of the study, said. "Encephalopathy was associated with the worst clinical outcomes in terms of ability to take care of their own affairs after leaving the hospital, and we also see it's associated with higher mortality, independent of severity of their respiratory disease."
The New York Times pointed out there is very little evidence so far that the virus directly attacks brain cells, and most experts say neurological effects are probably triggered by inflammatory and immune system responses.
CNN: New X-Ray Technique Reveals Clues About Ancient 1,900-Year-Old Mummy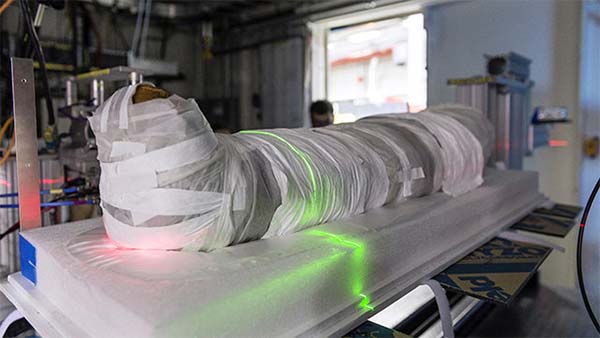 A team of scientists have pioneered a new technique that allows them to investigate the insides of a 1,900-year-old mummy — without having to tamper with the ancient artifact.
In findings published in the Journal of the Royal Society, lead author Stuart Stock, PhD, research professor of Cell and Developmental Biology, described using a combination of CT scanning and X-ray diffraction for the first time, revealing clues about the Roman-era mummy (thought to belong to a 5-year-old child) discovered in Hawara, Egypt.
The technology revealed that a small scarab beetle (a symbol of rebirth) had been placed in the child's abdomen, indicating "this person was in the upper echelons of society," Stock told CNN.
The Washington Post: These Venues are High-Risk Areas for Spreading the Coronavirus, Model Suggests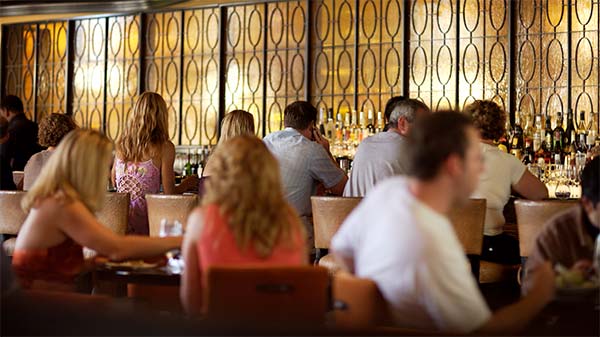 A report in the journal Nature, co-authored by Jaline Gerardin, PhD, assistant professor of Preventive Medicine, and investigators from Northwestern and Stanford universities, found that restaurants, gyms, and coffee shops rank high among locations where the coronavirus is most likely to spread outside the home.
The scientists used anonymized data from the phones of 98 million Americans living in Chicago, Washington, New York City, and seven other metro areas and focused on movement within 57,000 census block groups from March to May 2.
In those regions, the scientists traced visits to 550,000 cafes, hotels, and other venues. Geospatial data, provided to the scientists by the company SafeGraph, showed how long people remained in locations, how frequently they visited, and how crowded those places were.
The study provides statistical support for a strategy built around limiting capacity at indoor venues — such as capping crowds at 20 percent — while allowing those locations to remain open, according to The Washington Post.