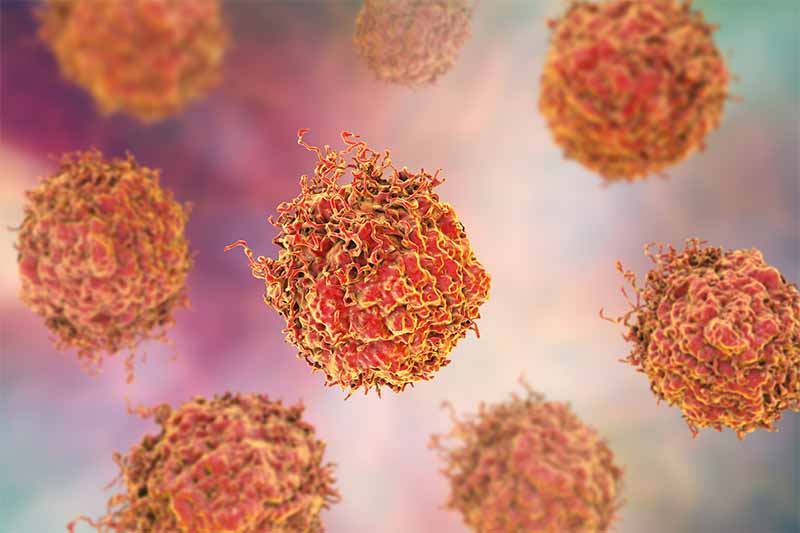 ---
AP: More infectious COVID-19 variant identified in Chicago
Northwestern University researchers found the first case of the more infectious Brazil variant of COVID-19, the so-called P.1 variant, in a test sample from a Chicago resident who came down with the disease. The infected person told contact tracers they hadn't recently traveled outside Illinois.
"We identified it through our research program following mutations in the virus over time in the Chicago area," said Egon Ozer, MD, PhD, assistant professor of Medicine in the Division of Infectious Diseases.
The P.1 strain was first found in Brazilian travelers who arrived in Tokyo in early January. It appeared in Minnesota later that month and has since been identified in several other states.
The Pathogen Genomics research team at Feinberg performs molecular surveillance and sequencing of residual diagnostic samples from COVID-19 patients at Northwestern Memorial Hospital. Team members involved in this work include Ozer, Ramon Lorenzo-Redondo PhD, Judd Hultquist, PhD, and Lacy Simons in the Division of Infectious Diseases.
---
Supporting Better Outcomes for Women New York Times: 'A game changer': drug brings weight loss in patients with obesity
The drug, semaglutide, made by Novo Nordisk, already is marketed as a treatment for Type 2 diabetes. In a clinical trial led by Robert Kushner, MD, professor of Medicine in the Division of Endocrinology and of Medical Education, and published in the New England Journal of Medicine, investigators tested semaglutide at a much higher dose as an anti-obesity medication.
"This is the start of a new era of effective treatments for obesity," said Kushner. Read more here.
---
U.S. News & World Report: Insight into why a prostate cancer therapy works better for Black men
Plasma cells could play an important role in prostate cancer immune-responsiveness, according to a study published by Northwestern Medicine scientists in the journal Nature Communications.
"If a man's prostate cancer has numerous plasma cells, we found he had improved cancer survival," said Edward Schaeffer, MD, PhD, the chair and Edmund Andrews Professor of Urology . "Our study suggests plasma cells are important in the body's response to cancer."
Recent research suggests that Black men with advanced prostate cancer have improved survival rates with immunotherapy, but there hasn't been a way to predict which individual patients — Black or white — may have the best response to immunotherapy drugs.
First author Adam Weiner, MD, a Northwestern Medicine urology resident, said "The finding comes at a time as researchers are discovering plasma cells may play a greater role in cancer immunotherapy than previously thought."
Weiner added that "testing for plasma cells in prostate cancer may help identify men who will benefit from immune-based treatments."
---
NBC News: Bisexual women with straight male partners least likely to be out
Bisexual women's health and well-being may be affected by the gender and sexual orientation of their partner, according to a new Northwestern study published in the Journal of Bisexuality.
Scientists found that bisexual women in relationships with heterosexual cisgender men were least likely to be open about their sexual orientation.
"Most research about relationships has been focused on heterosexual couples," Casey Xavier Hall, PhD, a postdoctoral research fellow at the Institute for Sexual and Gender Minority Health and lead author on the article, told NBC News. "There is very little relationship research around bi people's relationships. There are meaningful differences in relationships depending on the sexual and gender identity of bi women's partners."