The Long Haul
The Comprehensive COVID-19 Center is committed to patients with long-term complications from COVID-19.
by Melissa Rohman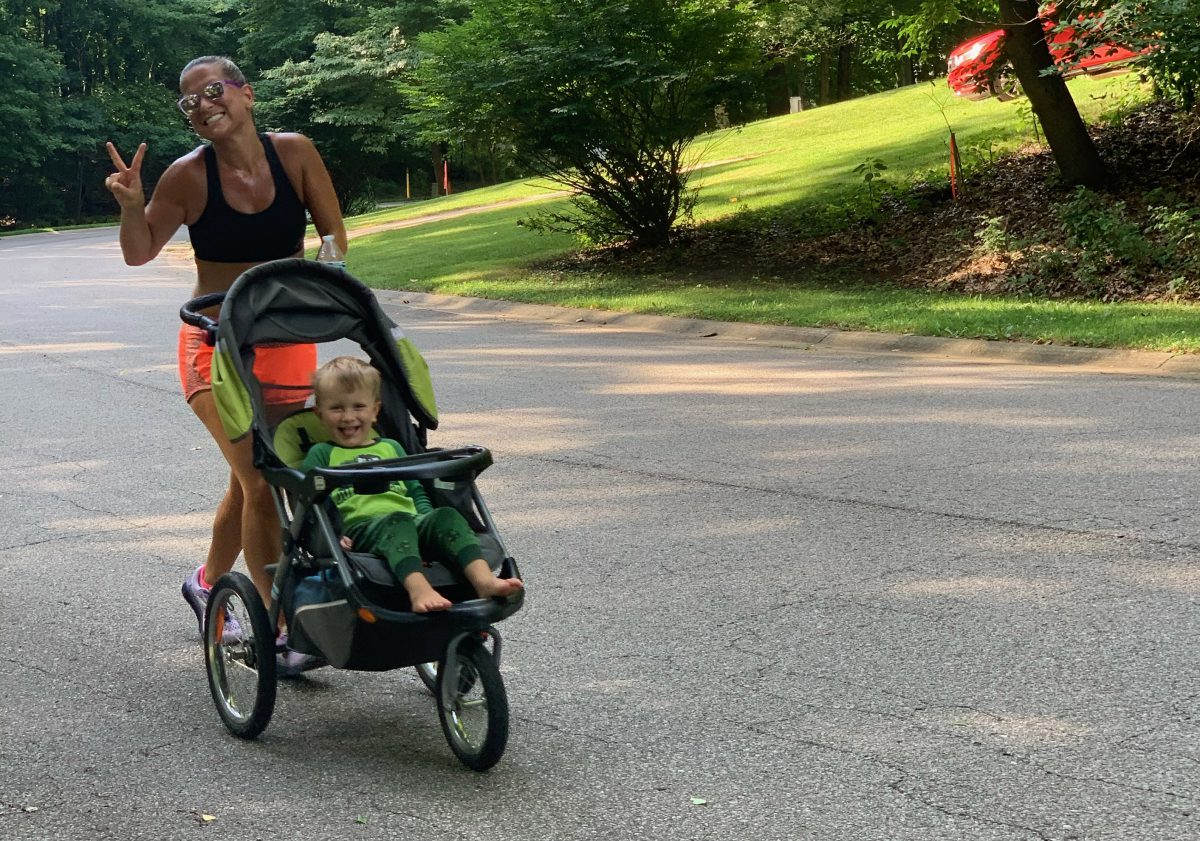 For 37-year-old Michigan native Sara Buursma, going "a million miles an hour" was the norm. A mother of three kids all under the age of 10, Buursma was healthy and had no pre-existing conditions. In addition to working full-time for a local credit union, she was an avid runner who competed in marathons. But when she was diagnosed with COVID-19 in March 2020, much of her life was put on hold. One year later, she is still not out of the woods.
"It's been this roller coaster of different symptoms. I have never been back to a place where I feel like I'm at 100 percent or really have felt well since last March," Buursma says.
When she was first diagnosed with COVID-19, Buursma recalls experiencing symptoms such as fever, shortness of breath, fatigue, and loss of taste and smell. Small walks made her feel exhausted, feverish, and nauseous, and she soon developed pneumonia. She recovered from pneumonia, but by the end of summer, her other symptoms had not improved. So, Buursma's primary care doctor recommended she see a pulmonologist. Recalling the quality of care a family member received at Northwestern Memorial Hospital for different health issues, Buursma decided to seek out care there and was paired with Northwestern Medicine pulmonologist and critical care specialist Marc Sala, '04, '09 MD, '16 GME.
"COVID has a predilection for many different organ systems, including the brain, the kidneys, the airways, and the lungs. That is why we think it has such multi-organ or multi-system effects that can really impact somebody for many months," Sala says.
Buursma worked solely with Sala through the fall of 2020, navigating different symptoms and treatments. But by the end of December, Buursma was having what she called "COVID episodes," wherein she was experiencing COVID-like symptoms all over again.
So in January 2021, Sala connected Buursma with the newly established Northwestern Medicine's Comprehensive COVID-19 Center (CCC), where, to this day, she continues to receive multidisciplinary care in-person and through telehealth visits.
Like Buursma, 52-year-old Micheal Turnbow was diagnosed with COVID-19 in March 2020 and had no preexisting health conditions. While both have recovered from COVID-19, their experiences with the disease couldn't have been more different.
Turnbow, who is from Chicago, worked as a paratransit driver for a private ambulance company and was passionate about his job and helping people. But in March 2020, he contracted a severe pneumonia. Immediately, he was admitted to the ICU at Northwestern Memorial Hospital, where he was put on a ventilator and was unconscious for 42 days.
When he finally woke up, he suffered from pain all over his body, shortness of breath, shingles, and was unable to walk.
Turnbow has since recovered from COVID-19, but still has shortness of breath, brain fog, chronic pain throughout his body, and sleep problems. Unfortunately, these long-term symptoms have prevented him from being able to return to work.
Currently, Turnbow is a patient at the CCC and regularly sees a team of physicians, including Sala, in pulmonology, neurology, sleep psychology, and cardiology.
"I truly appreciate what the doctors are doing for me. It seems to me that they are showing great concern and providing great care for me. Everything I'm receiving from them, I'm one of the fortunate ones," Turnbow said.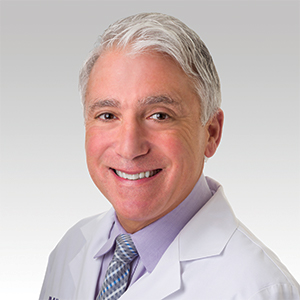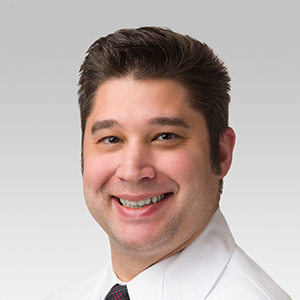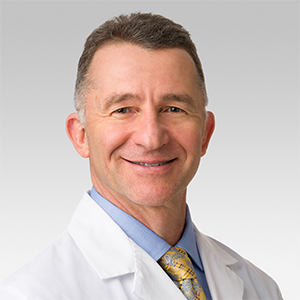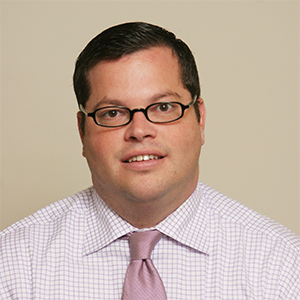 COMPREHENSIVE, CONVENIENT, AND COORDINATED CARE
The growing number of patients such as Buursma and Turnbow — so-called "COVID long-haulers" — spurred the creation of the CCC. Led by Charles Davidson, MD, vice chair for clinical affairs in the Department of Medicine, the center is committed to providing comprehensive, convenient, and coordinated care for these patients. The center's multidisciplinary team comprises Northwestern Medicine physicians specializing in pulmonology, neurology, cardiology, dermatology, infectious diseases, endocrinology, gastroenterology, nephrology, hematology, social work, and psychiatry.
"We needed champions in their own specialty to wake up in the morning and say 'I really want to try to help this population,'" Davidson says.
According to Davidson, the center is currently seeing 500 patients; the average age is 49 and two-thirds are women. Fewer than 15 percent were hospitalized for their acute illness. Additionally, over two-thirds of patients had mild symptoms at the time they recovered from COVID-19 infection, but then developed long-term symptoms, with the most common being poor cognition, or, "brain fog," shortness of breath, and fatigue.
Patients of the center must have symptoms related to COVID-19 beyond 30 days from the initial onset of illness or their last COVID-19 positive test. Then, a nurse coordinator assesses the patient's clinical status and determines which specialists they need to see. On average, a patient will see providers from two specialties, the most common being pulmonary and neurology, according to Davidson.
"All the providers are focused on one disease: COVID-19 infection and consequences. You have specialists working together in a way that is very streamlined and we're having discussions from different points of view. That's very valuable for the patients and that's why I enjoy working in this clinic," Sala says.
The CCC also houses the Neuro COVID-19 Clinic, established in May 2020 and led by Igor Koralnik, MD, the Archibald Church Professor of Neurology and chief of Neuro-infectious Disease and Global Neurology. To date, the Neuro COVID-19 Clinic has seen 400 patients in-person and through telehealth visits. Most common symptoms are brain fog, headache, numbness, tingling, loss of taste and smell, muscle pain, and dizziness.
"The disease can affect people in different ways, and we personalize treatment based on their symptoms," says Koralnik, who led a groundbreaking study which found that more than 85 percent of patients at the clinic who had COVID-19 but weren't hospitalized have experienced four or more neurological manifestations. This first-of-its-kind study has received broad coverage by the media.
"As we continue this process, we're going to learn a lot more about what are the patient-specific factors that will identify those at the highest risk and whether there are preventative measures that can be taken. We are still at the stage where we don't understand the mechanisms on why people are developing these symptoms. The center has also has a consortium focused on research into the diagnosis and treatment of this population, " Davidson says.
The CCC has expanded systemwide to Northwestern Medicine Lake Forest, McHenry, and Central DuPage Hospitals. The center has also expanded its services to patient populations who identify as underrepresented minorities, as well as developing partnerships with federally qualified healthcare centers across Chicagoland. Additionally, Davidson says the center is refining diagnostic and treatment algorithms to enhance patient care.
Northwestern Memorial Hospital is offering monoclonal antibody treatment to patients seen at the center; recent research has shown the treatment has a significant impact on severity of illness and a reduction in hospitalization. The hospital is in the process of moving to use a combined infusion treatment of bamlanivimab and etesevimab given the rise in COVID-19 variants in the U.S., according to Michael Ison, MD, MS, professor of Medicine in the Division of Infectious Diseases and of Surgery in the Division of Organ Transplantation.
"The center is still young, but we've become highly operational. It's not a small task to coordinate this many to assure that the patient experience is a positive and beneficial experience for them," Davidson says.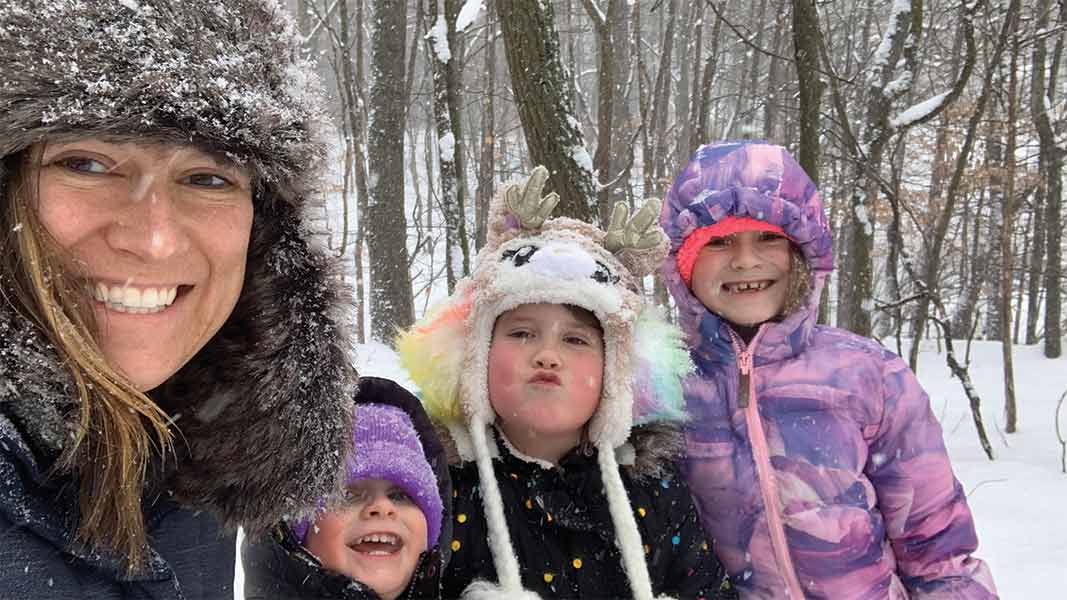 "SEEING IMPROVEMENT"
Today, Buursma and Turnbow are still battling long-hauler symptoms and regularly see their teams of physicians at the CCC, both in-person and virtually.
Turnbow receives various treatment regimens from his team to improve his breathing and increase his lung capacity, as well as for brain fog and sleep problems. For him, COVID-19 hits home in more ways than one — on March 31, 2020, his younger brother passed away from complications due to COVID-19.
"I don't want other people to experience what I have. I lost my baby brother; that's not a good feeling. On TV, I see people on ventilators, and I see myself," Turnbow says, who urges people of all ages to take the pandemic and social distancing seriously.
"We are all obligated to take care of one another and keep each other healthy, to protect one another when it comes to illness or sickness, to take care of your own health and to respect one another," Turnbow says.
As for Buursma, she still struggles with fatigue, nausea, exercise intolerance, joint pain, fevers, and brain fog. In January, her team at the center discovered inflammation in her lungs, so she uses an inhaler and was prescribed various drug regimens. But compared to where she was last year, she is seeing improvement.
"I'm doing better, but I don't know when these episodes will reoccur, and that's the frustrating part," Buursma says. "But I'm really thankful my body has been able to fight as much as it has, because if I wasn't in as great a shape as I was, I probably would have been a lot worse off."
For now, Buursma and her family avoid making plans and doing activities together as a family that require being active. Her goal is to run the Chicago Marathon for the very first time in 2022, and Sala is optimistic that will happen.
"I can't try to figure out why this happened, and I can't try to figure out when this is going to end. I have to have patience even though it makes me really mad," she says. "I have really bad days sometimes where I'm very frustrated and I'm in tears, but I have to be realistic — these are just the cards that I've been dealt."