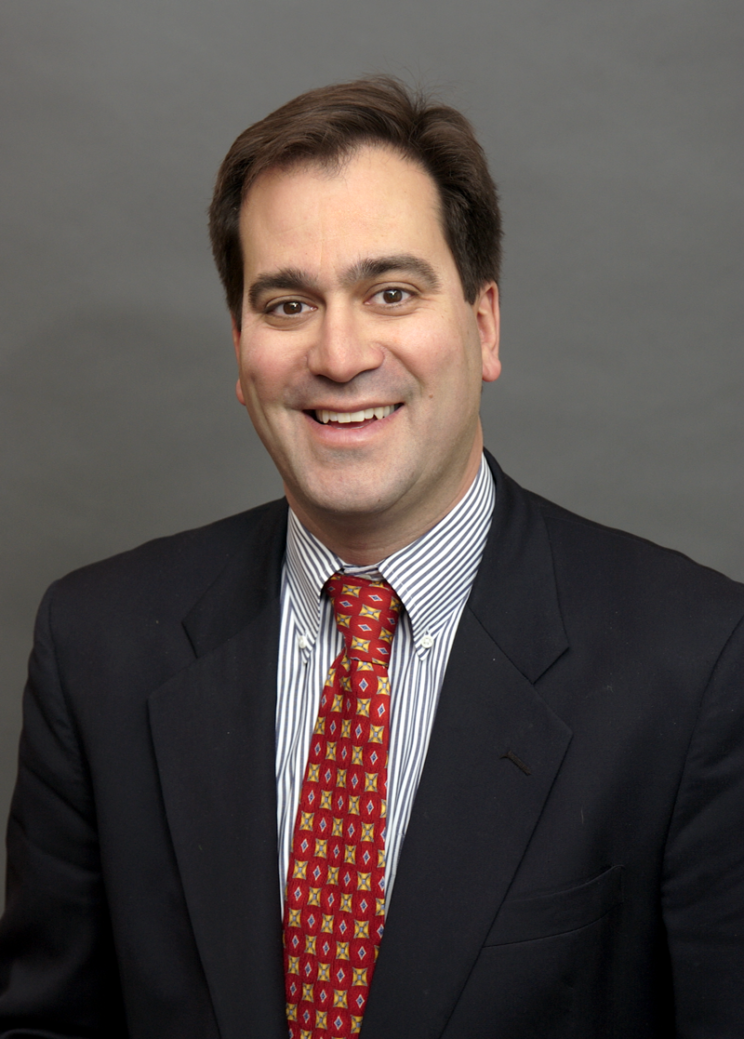 Arthur Prindle, PhD, assistant professor of Biochemistry and Molecular Genetics, has been honored with the Early Career Award for Scientists and Engineers from the U.S. Army Research Office.
Donna Woods, EdM, PhD, professor of Pediatrics, has received the AcademyHealth Child Health Services Research Lifetime Achievement Award.
Chad Mirkin, PhD, the George B. Rathmann Professor of Chemistry and professor of Medicine in the Division of Hematology and Oncology, has received the Royal Society of Chemistry's de Gennes Prize.
The following Feinberg faculty have been selected for the second cohort of the Northwestern Pepper Scholars program, a three-year program aimed at training future leaders in geriatrics: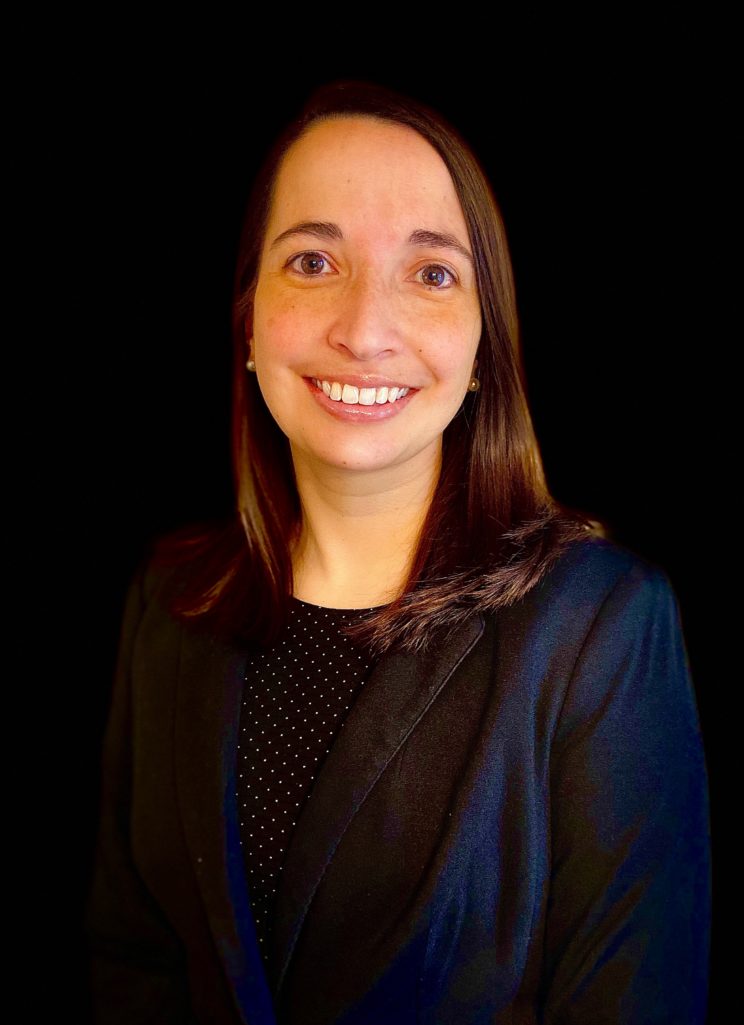 Robert L. Murphy, MD, '81, '84 GME, executive director of the Robert J. Havey, MD Institute for Global Health, the John Philip Phair Professor of Infectious Diseases, and professor of Biomedical Engineering was selected as a recipient of Feinberg's 2021 Faculty Mentor of the Year Award. Mentees highlighted Murphy's sense of academic social responsibility and cross-disciplinary collaborations. The Faculty Mentor of the Year Award is awarded by the Medical Faculty Council.
Luisa Iruela-Arispe, PhD, the Stephen Walter Ranson Professor of Cell Biology and chair of Cell and Developmental Biology, is the North American coordinator for an international collaboration that has received a five-year, $7 million Transatlantic Networks of Excellence Program award from the Leducq Foundation.
David Palmer, MD, clinical associate professor of Ophthalmology, authored a resolution for the Chicago Medical Society stipulating that topical medications ordered at least 24 or more hours pre-op and used for surgeries in the OR must be properly labeled to provide to patients post-discharge if needed for continued care. The resolution was adopted by the Illinois State Medical Society resulting in the introduction and subsequent signing into law of Illinois SB-579.
Margaret Flanagan, MD, assistant professor of Pathology in the Divisions of Experimental Pathology and Neuropathology and Neuropathology Core Leader of the Mesulam Center for Cognitive Neurology and Alzheimer's Disease, has received the inaugural Mark Rogovin Pilot Research Award in Neuroscience from the Northwestern University Clinical and Translational Sciences (NUCATS) Institute.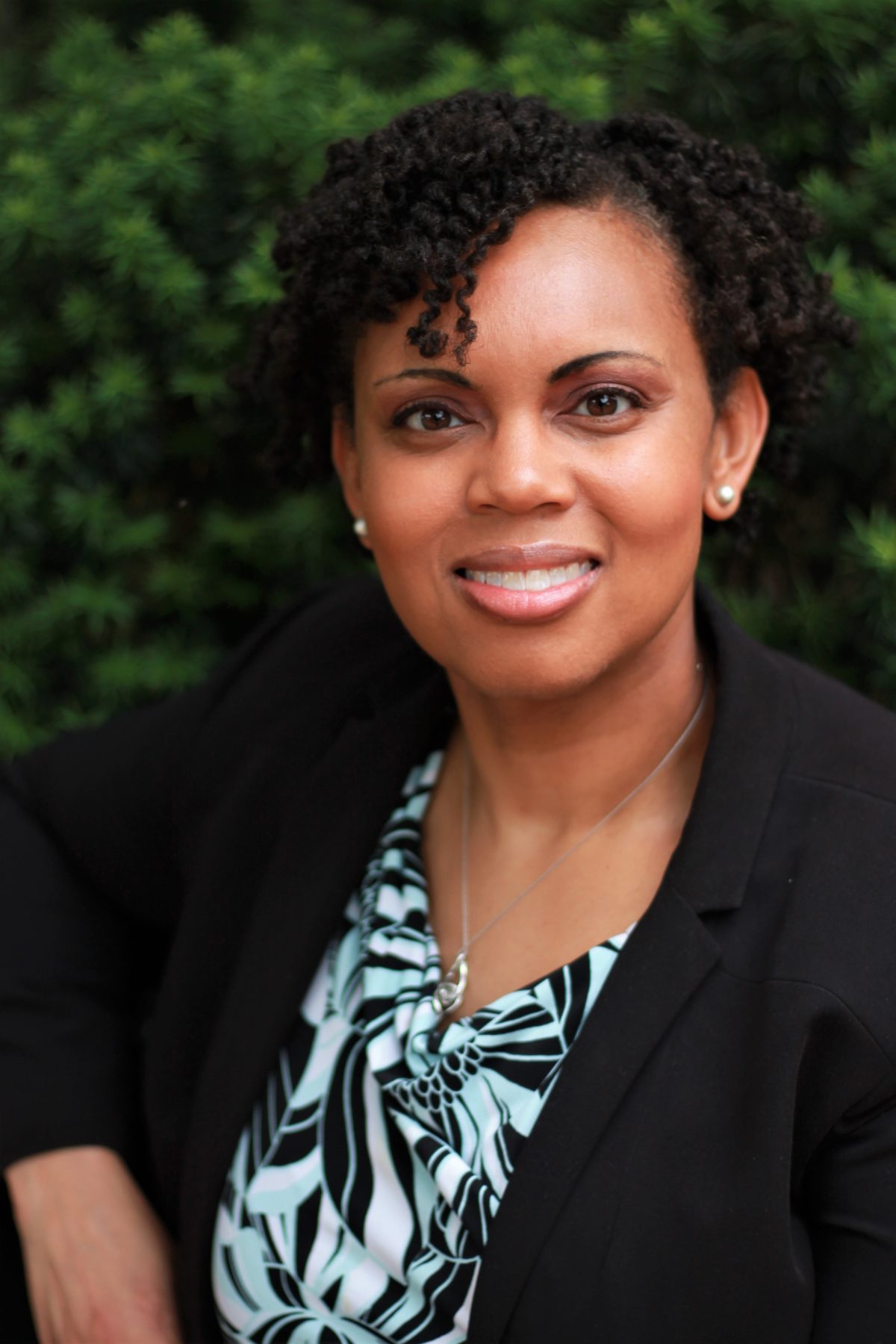 Adam Booth, MD, assistant professor of Pathology in the Division of Gastrointestinal Pathology, and Carla Ellis, MD, MS, director of Renal Pathology and associate professor of Pathology in the Division of Renal Pathology and of Genitourinary Pathology, were among those named in "2021 Power List" in Pathologist Magazine.
Yvette Wong, PhD, assistant professor of Neurology in the Division of Movement Disorders, was awarded a New Innovator Award from the National Institutes of Health (NIH). The award supports unusually innovative research from early career investigators who are within 10 years of their final degree or clinical residency and have not yet received a research project grant or equivalent NIH grant.
Deborah Clements, MD, chair of the Department of Family and Community Medicine , the Nancy and Warren Furey Professor of Community Medicine, and professor of Family and Community Medicine and of Medical Education, received the Illinois Academy of Family Physicians Distinguished Service Award.

George Chiampas, DO, assistant professor Emergency Medicine and of Orthopaedic Surgery, was awarded the Mayor Daley Award by the Chicago Police Department. He serves as EMS director for the Chicago Police Department.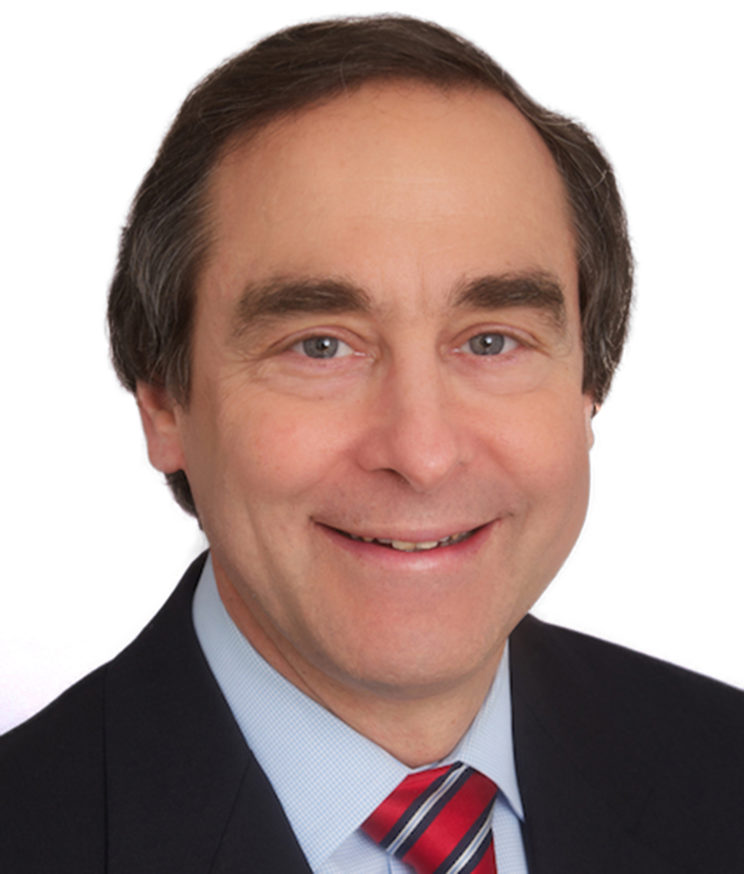 Amy Heimberger, MD, the Jean Malnati Miller Professor of Brain Tumor Research, was named by President Biden to the National Cancer Advisory Board, which plays an important role in guiding the director of the National Cancer Institute in setting the course for the national cancer research program.
D. James Surmeier, PhD, chair of the Department of Neuroscience and Nathan Smith Davis Professor of Neuroscience, has been named the winner of the 2021 Tripartite Legacy Faculty Prize in Translational Science and Education. Read more about his work here.
Joshua Rosenow, MD, professor of Neurological Surgery in the Ken and Ruth Davee Department of Neurology and of Physical Medicine and Rehabilitation, was named a "Top Doc" by Chicago magazine.