Campaign Update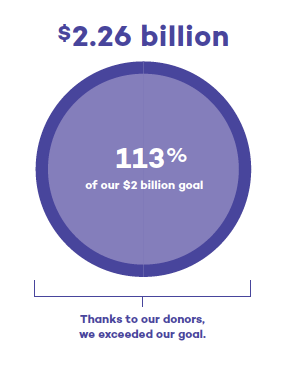 Generosity from 66,000+ donors helping Northwestern Medicine transform human health.
Thanks to committed alumni, faculty, friends, and foundation and corporate partners, we have surpassed our $2 billion goal for WE WILL. The Campaign for Northwestern Medicine. Gifts since the campaign launched in September 2014 have funded scholarships for our students, important clinical and research initiatives and programs, and enabled us to build the Louis A. Simpson and Kimberly K. Querrey Biomedical Research Center and a new Northwestern Medicine Lake Forest Hospital.
Our work, however, is just beginning. With the generous support of every single donor to the campaign, we are to continuing to drive high-impact clinical innovation, accelerate leading-edge scientific discovery, and educate the next generation of physicians, scientists, and healthcare leaders — all in service of patients and families everywhere.
Total Raised Since Launch of Campaign
Goals That Continue:
Build out ten core Institutes at Northwestern Medicine, bringing together patient care, research, education, community service, and advocacy
Create endowed professorships that accelerate the efforts of our most accomplished and promising faculty physicians and scientists
Establish endowed and expendable innovation grants for breakthrough research
Create scholarships for our exceptional medical, PhD, and physical therapy students and nurses
Establish fellowships to support our best and brightest trainees
Scholarships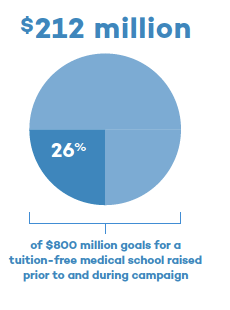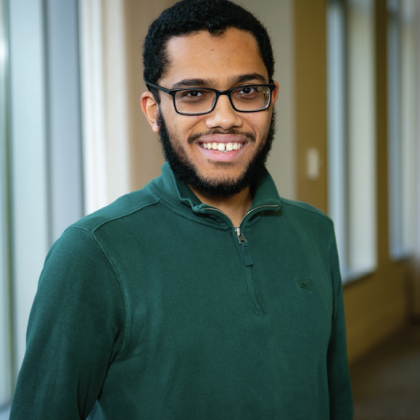 "Your gift has allowed me to enter medical school confident in both my ability and my financial situation. I feel the freedom to explore a variety of specialty options no matter what their potential future for financial compensation, and for that, I have you to thank."
Ali Mahmoud, Class of 2023
Scholarship Recipient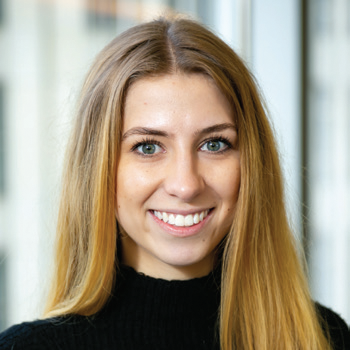 "I knew Feinberg's medical education model would help me become a well-rounded, compassionate, and knowledgeable physician, but without a scholarship it was cost inhibiting. Truly, this scholarship was pivotal for me in my medical school choice. I am humbled and overwhelmed by the generosity and support you and Northwestern have shown to me. I will always remember that kindness in my future career."
Ashley Young, Class of 2023
Scholarship Recipient
Faculty Campaign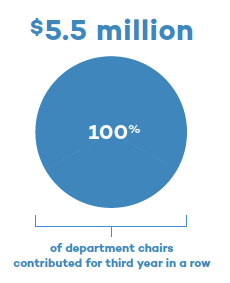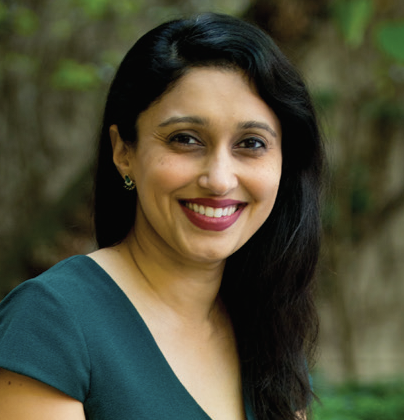 "Our family has always valued education and community. We give back to support these same values that are upheld at Northwestern with a commitment to educating our trainees and providing exceptional patient care to our community."
Roopal Kundu, '01 MD, '02 GME
Associate dean for Admissions, Jacob R. Suker, MD, Professor of Medical Education, associate professor of Dermatology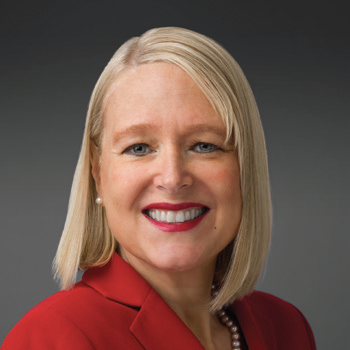 "The Feinberg School of Medicine is the trifecta of academic medicine: cutting-edge research pushing the scientific frontier; outstanding clinical care informed by best practices; and training, education, and mentoring that has no equal. It is a privilege to work at Feinberg, which begs the question,'Why wouldn't I give back?'"
Lori Post, PhD
Director of the Buehler Center for Health Policy and Economics, Buehler Professor of Geriatric Medicine, professor of Emergency Medicine and Medical Social Sciences