by Will Doss and Melissa Rohman
Feinberg has had an exceptional year of scientific inquiry, ranging from examining the most basic systems that make our bodies tick to developing breakthrough therapies and treatment strategies. With the opening of the new Louis A. Simpson and Kimberly K. Querrey Biomedical Research Center, the pace of discovery will only quicken. by Will Doss and Melissa Rohman
During the 2018–2019 fiscal year, Feinberg principal investigators secured a record-breaking $534 million in sponsored research funding and awards — a 10.2 percent increase over 2018. Led by 652 principal investigators, more than 4,000 clinical trials and research studies were conducted at Feinberg, and 66 patents and five new startup companies were established within the last fiscal year.
"The high-impact discoveries made by Feinberg investigators this year reflect the continued growth of our extraordinary research enterprise," said Rex Chisholm, PhD, vice dean for Scientific Affairs and Graduate Education and the Adam and Richard T. Lind Professor of Medical Genetics.
In this issue of Northwestern Medicine Magazine, we are highlighting some of the most exciting publications of the year — just a small sampling of the substantial contributions our faculty members led across a range of scientific disciplines in 2019.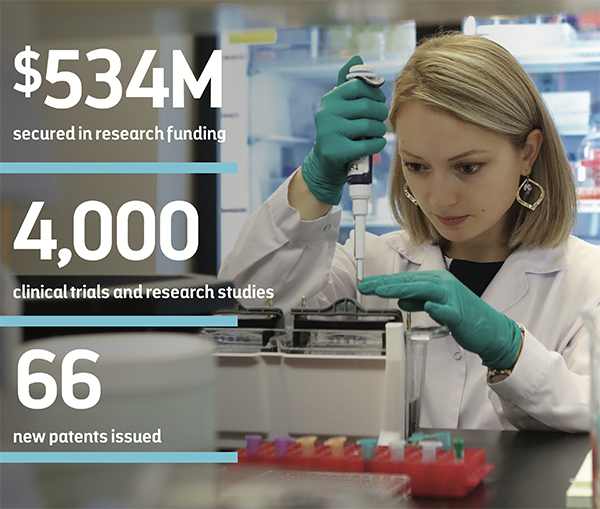 Newly Discovered Protein Explains Leukemia's Treatment Resistance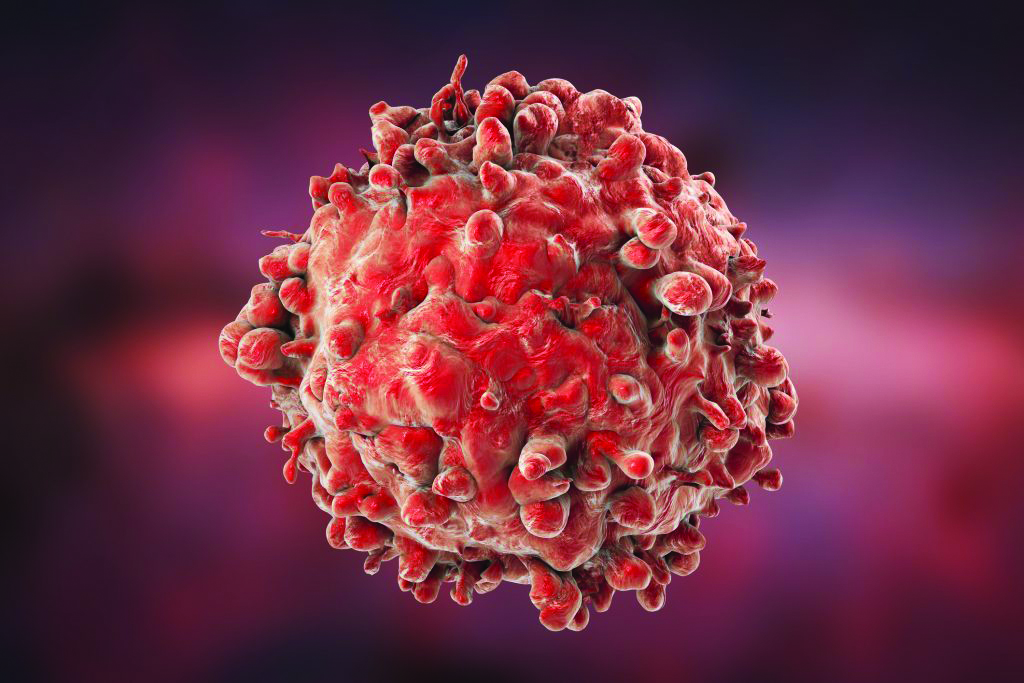 A previously-unknown protein called cTORC may explain why many therapies are ineffective in treating leukemia, according to a study published in Blood and led by Leonidas Platanias, MD, PhD, the Jesse, Sara, Andrew, Abigail, Benjamin and Elizabeth Lurie Professor of Oncology, and director of the Robert H. Lurie Comprehensive Cancer Center of Northwestern University. A protein complex, called mTORC, drives cancer proliferation in leukemia but was previously believed to be the only complex of its kind exhibiting this behavior — until the current study, when Northwestern scientists discovered a never-before-seen counterpart that was being missed by current therapies.
Tumor Mutations Predict Response to Immunotherapy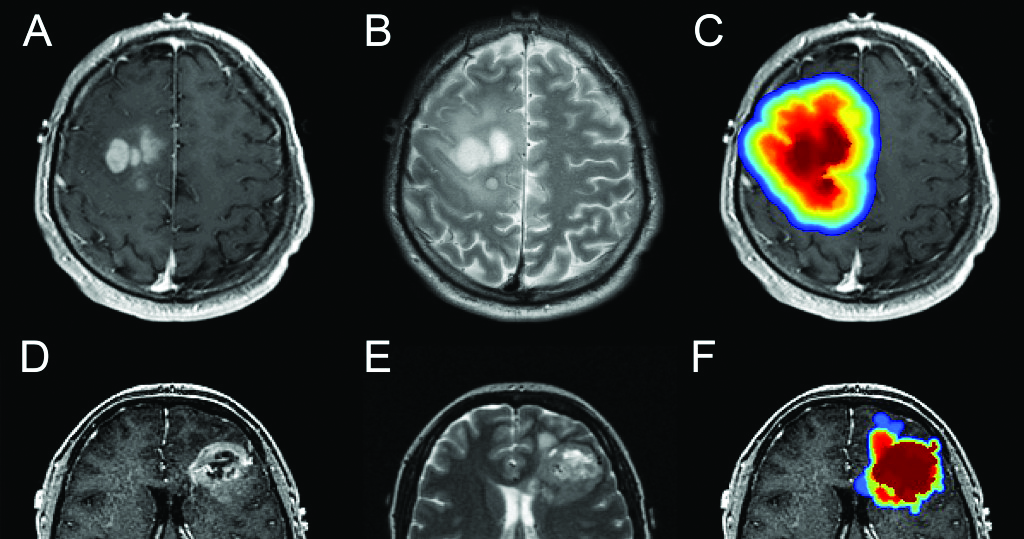 A study published in Nature Medicine found that patients with glioblastoma responded better or worse to immunotherapy depending on the presence of certain mutations in their tumors. Incorporating these findings — including how tumors with mutations in the MAPK pathway respond better to immunotherapy — into clinical guidelines could improve management of patients with glioblastoma, according to Adam Sonabend Worthalter, MD, assistant professor of Neurological Surgery and co-senior author of the study.
Deep Learning Predicts Lung Cancer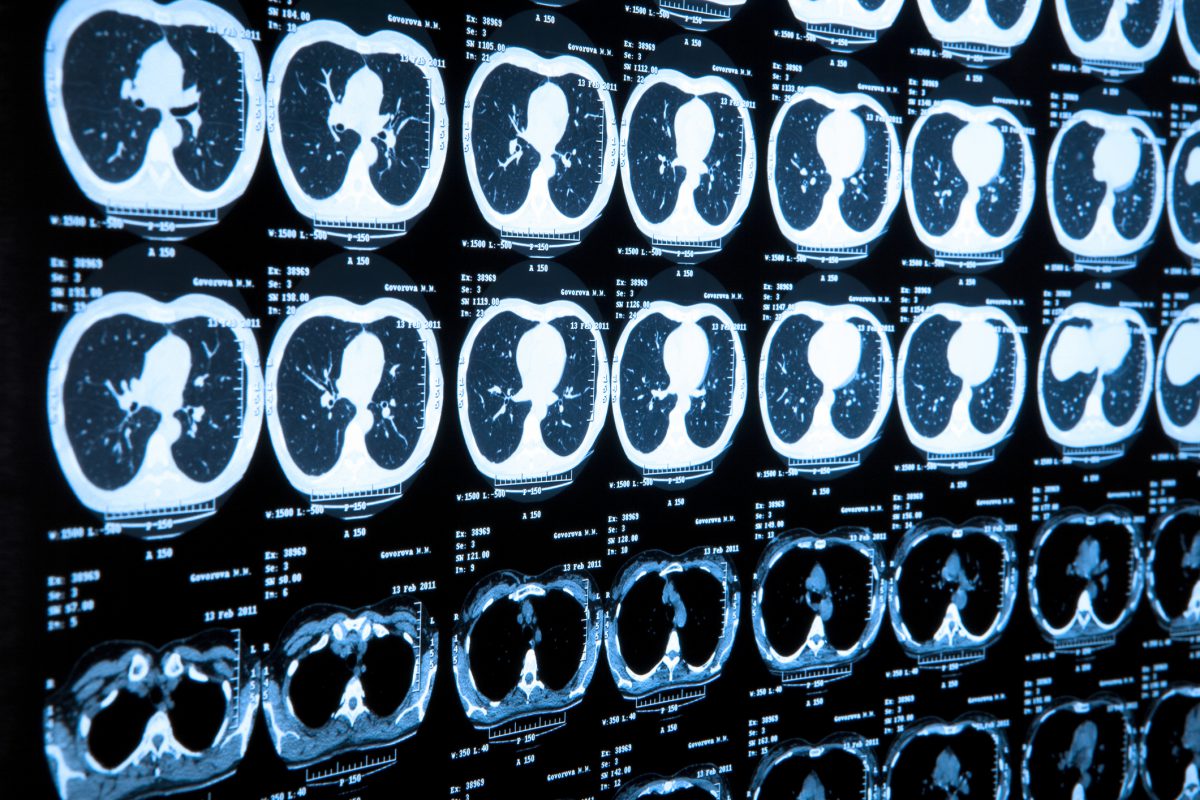 In a joint study, Google and Northwestern Medicine found that deep learning — a form of artificial intelligence — was able to detect malignant lung nodules on low-dose chest computed tomography (LDCT) scans with a performance meeting or exceeding that of expert radiologists. Co-authored by Mozziyar Etemadi, MD, PhD, research assistant professor of Anesthesiology and of engineering at the McCormick School, the study was published in Nature Medicine. The deep-learning system also produced fewer false positives and fewer false negatives, which could lead to fewer unnecessary follow-up procedures and fewer missed tumors, if it were used in a clinical setting.
Total Heart Disease Deaths on the Rise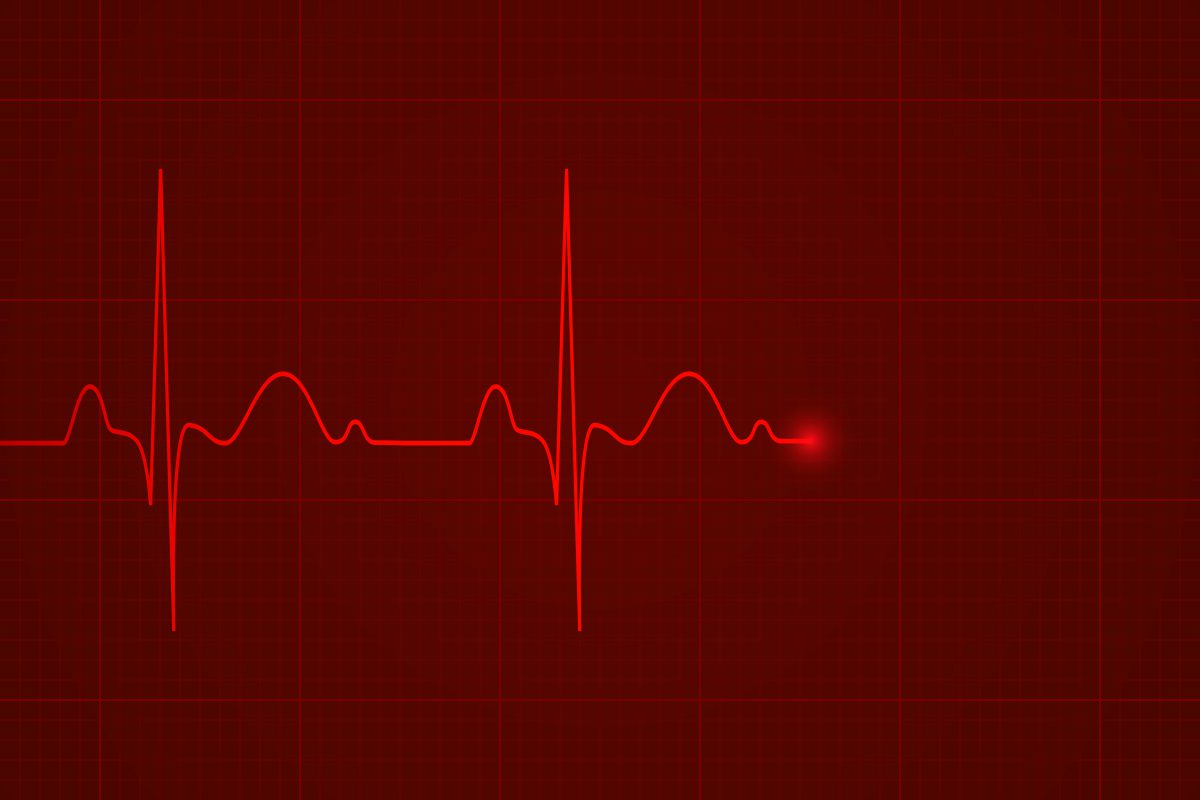 Total deaths from heart disease, stroke, diabetes, and hypertension — known collectively as cardio- metabolic disease — have been increasing since 2011, according to a study published in JAMA. While the overall rate of heart disease deaths decreased over time, the rate of decline slowed after 2010. Deaths from stroke and diabetes declined from 1999 to 2010 but leveled off after that. Deaths from high blood pressure increased between 1999 and 2017, according to the study led by Sadiya Khan, MD, MSc, assistant professor of Medicine in the Division of Cardiology.
New Molecule Blocks 'Undruggable' Cancer Protein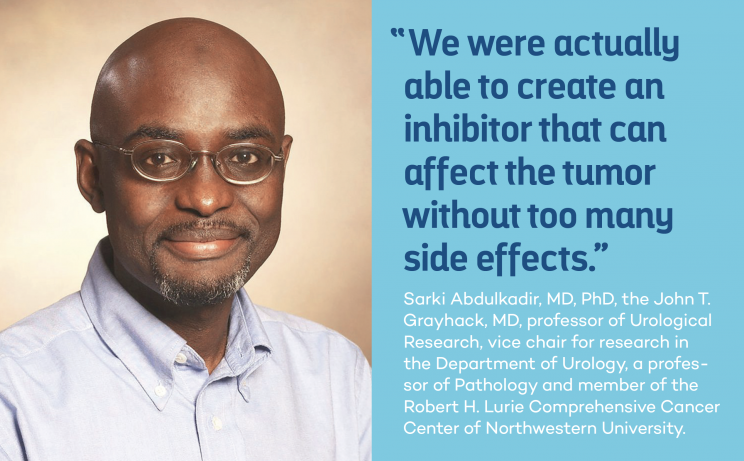 Northwestern Medicine scientists have created a small molecule that reduces expression of MYC, a cancer-causing protein that has been implicated in a wide variety of cancers, according to a study published in Cancer Cell. MYC's unorthodox structure had made it "un-druggable," but this new molecule may finally represent a breakthrough, according to Sarki Abdulkadir, MD, PhD, the John T. Grayhack, MD, Professor of Urological Research and senior author of the study.
Genetically Modified Protein Improves Repair of Muscle Injuries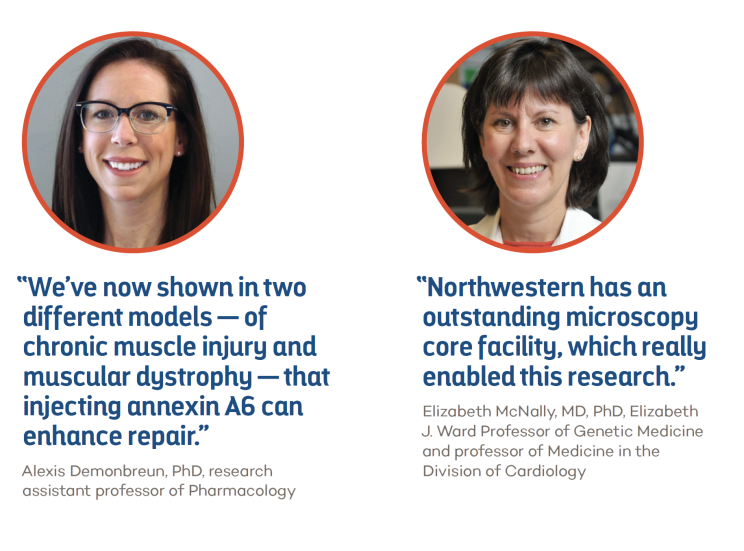 Using microscopy, Northwestern Medicine investigators identified that annexin A6 — a protein previously identified as a genetic modifier for muscle injury and disease — can enhance the repair of acute injuries by more than 50 percent. The study, published in the Journal of Clinical Investigation, was led by Alexis Demonbreun, PhD, research assistant professor of Pharmacology, and senior author Elizabeth McNally, MD, PhD, the Elizabeth J. Ward Professor of Genetic Medicine and professor of Medicine in the Division of Cardiology.
Experimental Drug May Reduce Cancer Growth and Progression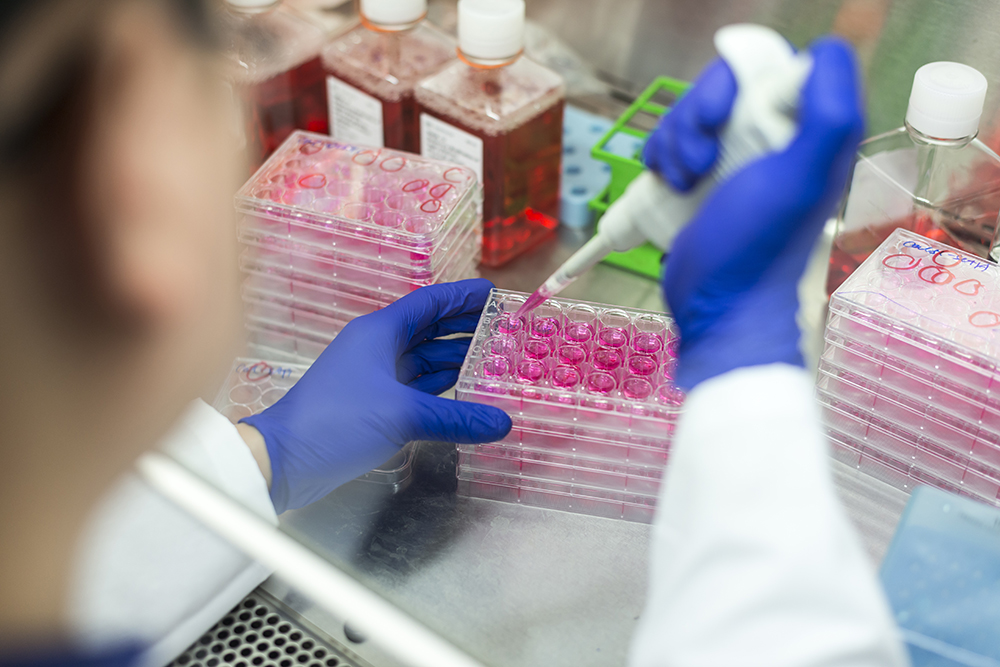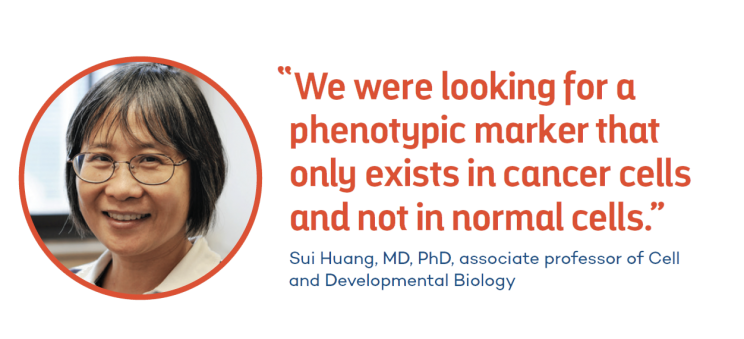 A team led by Sui Huang, MD, PhD, associate professor of Cell and Developmental Biology, found that an experimental drug called metarrestin suppressed metastatic tumors and extended tumor-bearing animal survival without prompting any adverse side effects. The study, published in Science Translational Medicine, could be used with existing drug therapies to help extend patient survival and ultimately improve a patient's quality of life.
Scientists Identify Therapeutic Target in Diabetic Kidney Disease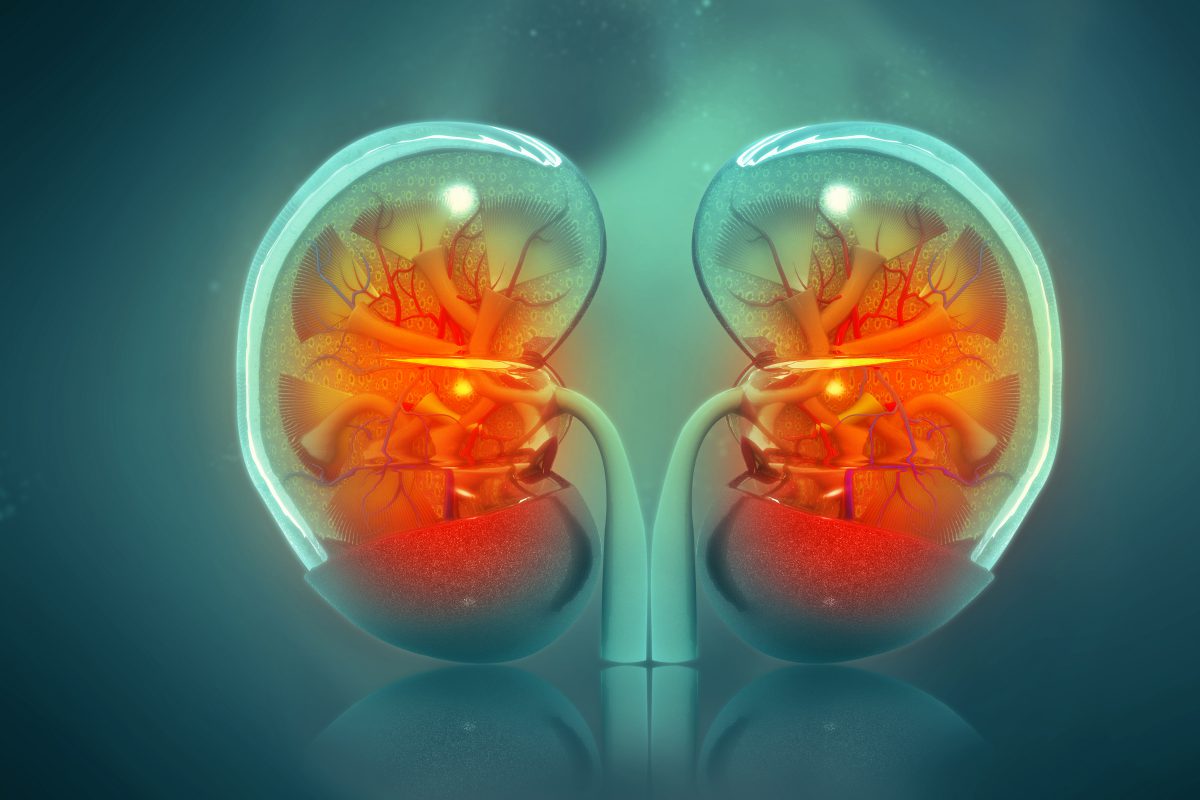 An international team of collaborators led by Susan Quaggin, MD, chief of Nephrology and Hypertension in the Department of Medicine and director of the Feinberg Cardiovascular and Renal Research Institute, demonstrated that inhibiting a protein called VE-PTP preserves microvascular and kidney function in diabetic mice. The findings, published in the Journal of Experimental Medicine, identify a new therapeutic target that may help protect kidney function in patients with diabetic kidney disease in addition to other diseases where the kidneys are targeted.
Groundbreaking Sensors Wirelessly Monitor Babies in the NICU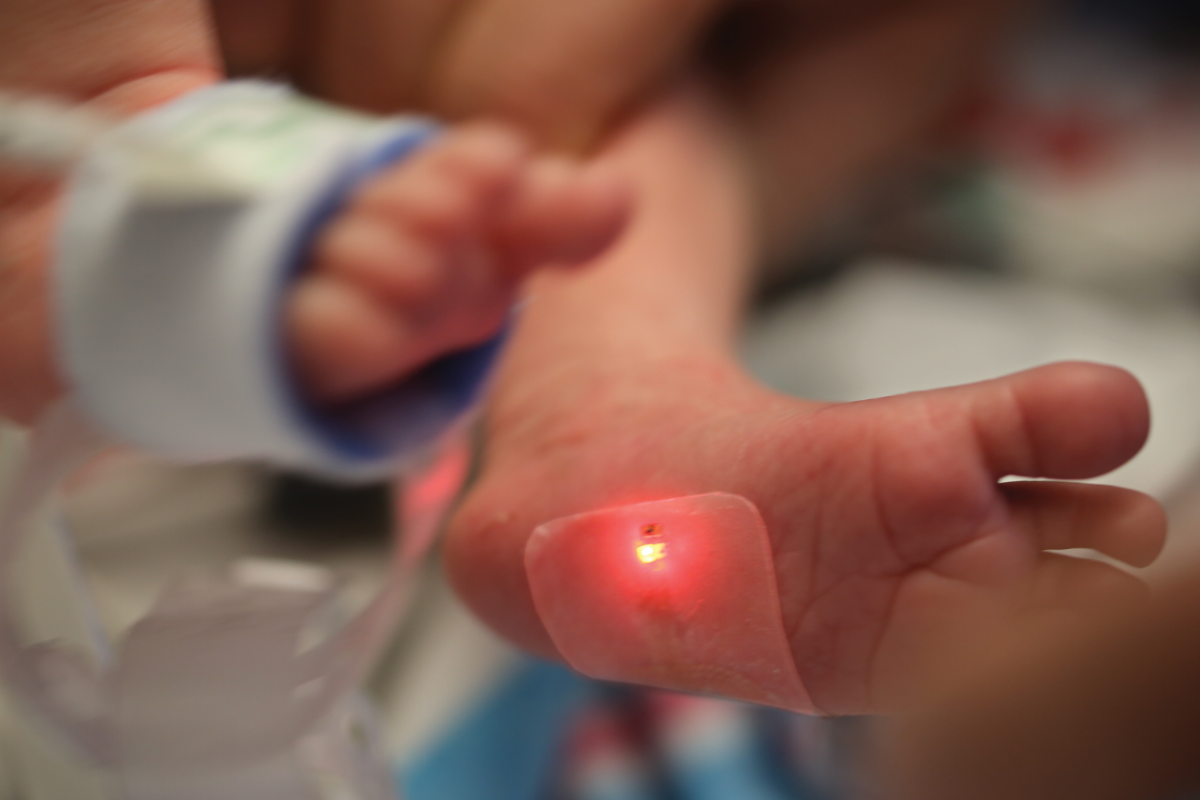 An interdisciplinary team of Northwestern faculty developed a pair of soft, flexible wireless baby sensors that can replace wire-based sensors currently monitoring babies in the hospital's neonatal intensive care units. The team found that the sensors are gentle enough to stick to a newborn's fragile skin and ultimately could increase parent-baby physical and emotional bonding through allowing easier skin-to-skin contact between parent and child. The study was published in the journal Science and co-led by John Rogers, PhD, professor at the McCormick School of Engineering and of Neurological Surgery, Amy Paller, MD, chair and Walter J. Hamlin Professor of Dermatology and a professor of Pediatrics, and Shuai (Steve) Xu, MD, MSc, an instructor of Dermatology at Feinberg and a Northwestern Medicine dermatologist.
New Link Between Mitochondria and Neurodegeneration
Mitochondria, the organelle that powers most cells in the body, may be the canary in the coal mine for neurological disease, according to new findings published in the Journal of Cell Biology.
Mitochondrial stress and dysfunction have long been suspected as an early step in diseases like Parkinson's or Alzheimer's disease, but Northwestern scientists have uncovered a mechanism that may explain how.
The study found that mitochondrial stress in neurons can cause an enzyme imbalance that contributes to neuronal dysfunction and death. Reversing this imbalance showed promise in cell models, sketching an outline of a future therapy, according to Navdeep Chandel, PhD, the David W. Cugell, MD, Professor and a co-corresponding author of the study.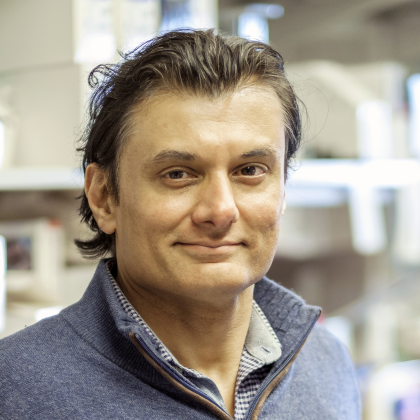 "Mitochondrial dysfunction triggers neurodegeneration resulting in the inability of flies to climb. If this is true in mammals, then it will be a significant finding."
Navdeep Chandel, professor of Medicine in the Division of Pulmonary and Critical Care, of Biochemistry and Molecular Genetics and a member of the Robert H. Lurie Comprehensive Cancer Center of Northwestern University.
.
Personalized Approach to Parkinson's Treatment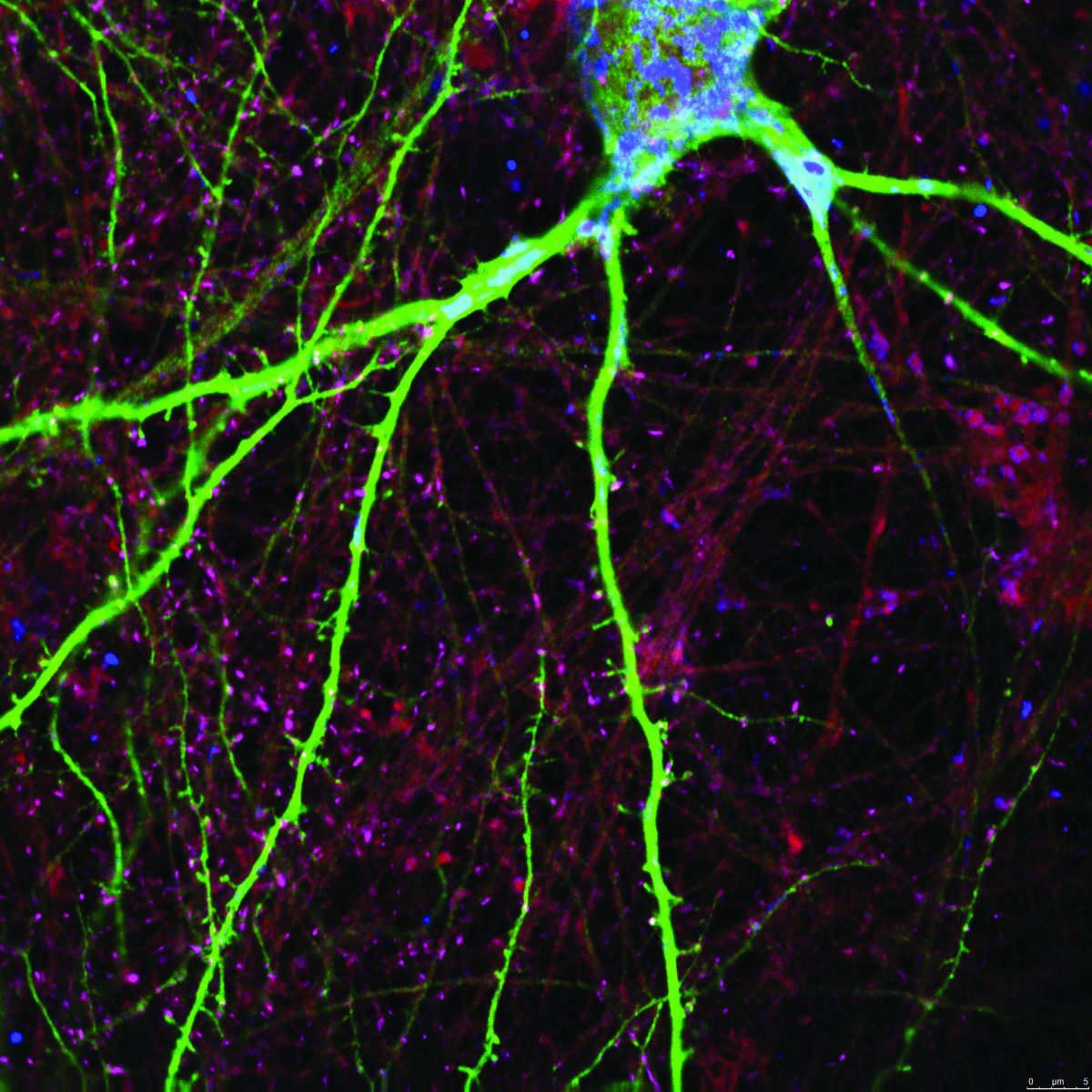 Instead of trying to fix broken enzymes that contribute to Parkinson's disease, Feinberg scientists amplified healthy ones — an approach that successfully alleviated symptoms in human brain cells and in mouse models. The study, published in Science Translational Medicine and led by Dimitri Krainc, MD, PhD, chair and Aaron Montgomery Ward Professor of Neurology, points to the potential of tailoring treatments to the unique genetic conditions of patients.
Number of Americans Receiving Primary Care Decreased Between 2002–2015
A study published in JAMA Internal Medicine found that the percentage of Americans who received primary care — especially those who were male, younger, of minority backgrounds, or who lived in the southern region of the United States — decreased from 77 percent in 2002 to 75 percent in 2015.
"Having an established source of primary care can be associated with developing good habits or identifying problems earlier in life," said Jeffrey Linder, '97 MD, MPH, Chief of General Internal Medicine and Geriatrics in the Department of Medicine and a co-author of the study. "What I'm most nervous about from our findings is: Are we going to have an entire generation of Americans that have much lower rates of receiving primary care that, in turn, may have more health problems in the future?"
Investigators noted that the chronic underfunding of primary care in the U.S. and the popularization of convenient, immediate care clinics is reason to predict that the trend will continue.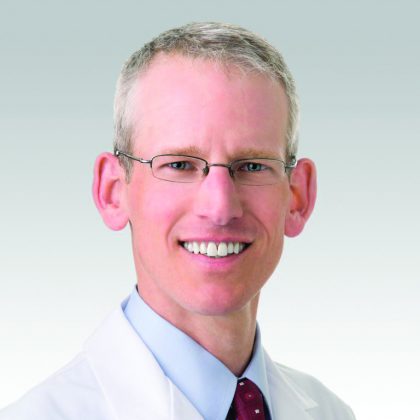 "We've traded in a relationship for convenience in healthcare."
Jeffrey Linder, 97 MD, MPH
Gene Mutation Causes Autism and Intellectual Disability
As described in a study published in the journal Neuron, Northwestern Medicine scientists have discovered why
a specific genetic mutation causes intellectual disability and autism spectrum disorder in children. The lead author was Peter Penzes, PhD, director of the Center for Autism and Neurodevelopment and the Ruth and Evelyn Dunbar Professor of Psychiatry and Behavioral Sciences and of Physiology.
The Northwestern scientists discovered that genetic mutations in human patients in a gene called Usp9x result in the brain growing fewer synapses. That's because Usp9x protects another protein called ankyrin-G, whose role is to grow and stabilize synapses. The developing brain needs to build lots of synapses between neurons so cells can communicate while the brain grows, and to learn.
But when Usp9x is mutated, it can't stabilize the synapse-enhancing ankyrin-G. Thus, the would-be enhancer protein degrades and destabilizes, resulting in fewer synapses in the brain, scientists found. Individuals with this mutation have developmental delay, difficulty learning, increased anxiety and hyperactivity.
.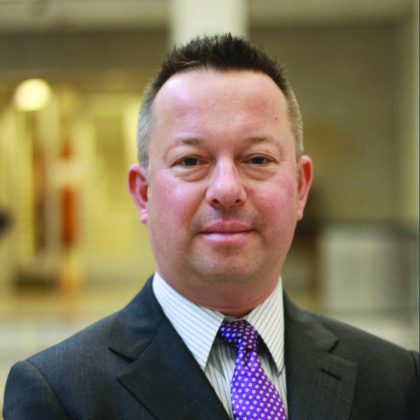 "We have solved an important piece of the puzzle in understanding how this mutation causes intellectual disabilities and mental illness."
Peter Penzes, PhD