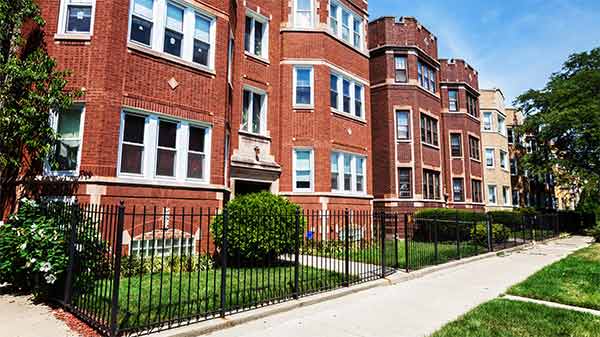 Northwestern Medicine is committed to healthy communities and is privileged to partner with community organizations across Chicago. Through long-standing partnerships with organizations like Near North Health Services Corporation, Erie Family Health Centers, Chicago Alliance to Prevent Homelessness, and the Midwest Shelter for Homeless Veterans, we provide medical care, food vouchers, and housing grants for those in critical need.
Our employees and physicians contribute hands-on assistance to those in our communities by participating in Team NM, our workforce volunteer group. Team NM projects range from home rehabilitation and food distribution to mentoring vulnerable youth. We provide students and adults career coaching, hands-on training, and mentorship through partnerships with organizations like George Westinghouse College Prep, a Chicago public high school.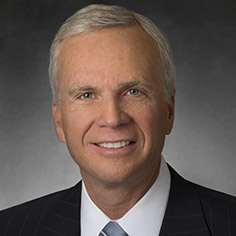 When the COVID-19 pandemic began, these partnerships made it possible for us to quickly understand and address needs in the hardest-hit communities. We responded with vital resources, including personal protective equipment, exposure protocols, and critical information about virus transmission. Through our seven-year partnership with Bright Star Community Outreach in Chicago's Bronzeville neighborhood, we launched the groundbreaking video series, "Clergy and Clinicians," which features our medical experts addressing health concerns specific to the Black population.
One of Northwestern Medicine's core values is Teamwork. Our long-standing community partnerships (which you can read more about in "There to Care") have enabled us to deliver accessible healthcare and extend outreach efforts to those who need it most.
We are Better together.
With warm regards,
Dean M. Harrison, President and CEO Northwestern Memorial HealthCare