Global Health Benefit Dinner, Feinberg Faculty Support Medical School
by Nora Dunne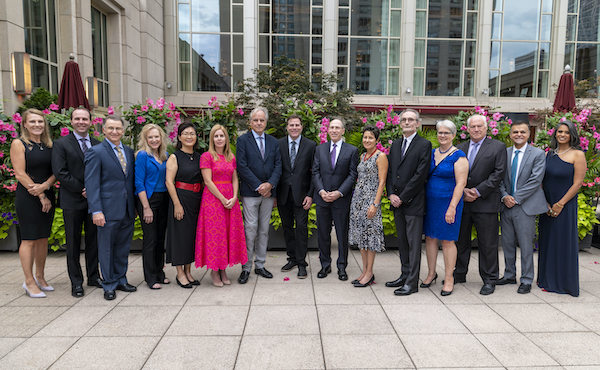 Transformative Work, Global Impact
At the 15th Annual Robert J. Havey, MD Institute for Global Health Benefit Dinner, more than 250 friends and members of the Feinberg community came together to support an important mission: sustainably combatting healthcare problems in low-income countries across the world. 
Leadership shared success stories and updates on projects being carried out around the world — much of the work made possible by philanthropy. Generous donors have funded research, training, and clinical outreach programs led by the institute.
"Whether small, medium, or large, all of us at the institute appreciate every gift we've received these last 15 years — they've all helped expand our global impact," said Robert J. Havey, '80 MD, '81, '83 GME, deputy director of the institute and clinical professor of General Internal Medicine.
In 2009, global health activities at Feinberg involved about 30 faculty and staff, and a student travel program in a handful of countries. Today, the Havey Institute for Global Health has 300 members, 9 centers, more than 50 partner sites and collaborations across the world, and the top global health rotation program for medical students in the country. In addition, in just the past three years, the institute has funded 71 research projects through its research catalyzer grant, providing up to $25,000 per project.
One catalyzer project, a portable device called DASH that can deliver accurate 15-minute PCR tests, went on to receive a $21.3 million grant from the National Institutes of Health to ramp up production for COVID-19 testing. It received emergency FDA approval earlier this year and could revolutionize testing in countries with poor access to modern healthcare.
"This super achievement couldn't have happened without all of you who supported our institute," said Robert Murphy, MD, '81 '84 GME, executive director of the institute and the John Philip Phair Professor of Infectious Diseases.
Thanks to two leadership donors in particular, the institute's work building critical healthcare infrastructure can continue in perpetuity. Shortly before the event, Northwestern University announced a gift from trustees and alumni Patrick G. Ryan and Shirley W. Ryan that will endow the institute's Ryan Family Center for Global Primary Care.
The event was emceed by acclaimed broadcast journalist Bill Kurtis, who also narrated a short documentary about the institute's work. The video showed Northwestern scientists, clinicians, and educators training lab technicians in Peru, Bolivia, and Pakistan to sequence and surveille SARS-CoV-2 variants; establishing long-COVID clinics in Columbia and Nigeria; developing tools to diagnose tuberculosis faster in Mali; and teaching locals in Belize who don't have regular access to electricity how to use ultrasound machines and cell phones to diagnose pneumonias. The video also featured Feinberg medical students working in low-resource settings during their global health rotations, where they and strengthened their commitment to health and patient care.
"The more we do, the more we see needs to be done. We need to build a planet for the next 100 years," explained Havey. "Our children, grandchildren, and great-grandchildren are going to live here. We have a responsibility to build a world for them. That motivates everyone in this institute every day."
Feinberg Faculty Show Support 
More than 4,000 faculty members serve Feinberg every day. They're training the next generation of physicians and scientists in classrooms, clinics, laboratories, and communities and conducting basic, clinical, and translational research to improve the health of people worldwide. In addition to giving their time and expertise, many generously support the medical school through philanthropy. Here, some of these dedicated faculty share why they give to Feinberg.  
480 faculty made a gift to Feinberg last fiscal year (FY22), supporting 136 areas at the medical school 
$4,093,873 total faculty giving in FY22 
198 faculty members gave at least $1,000 in FY22 to become members of The Founders Society 
100% giving from department chairs for six years in a row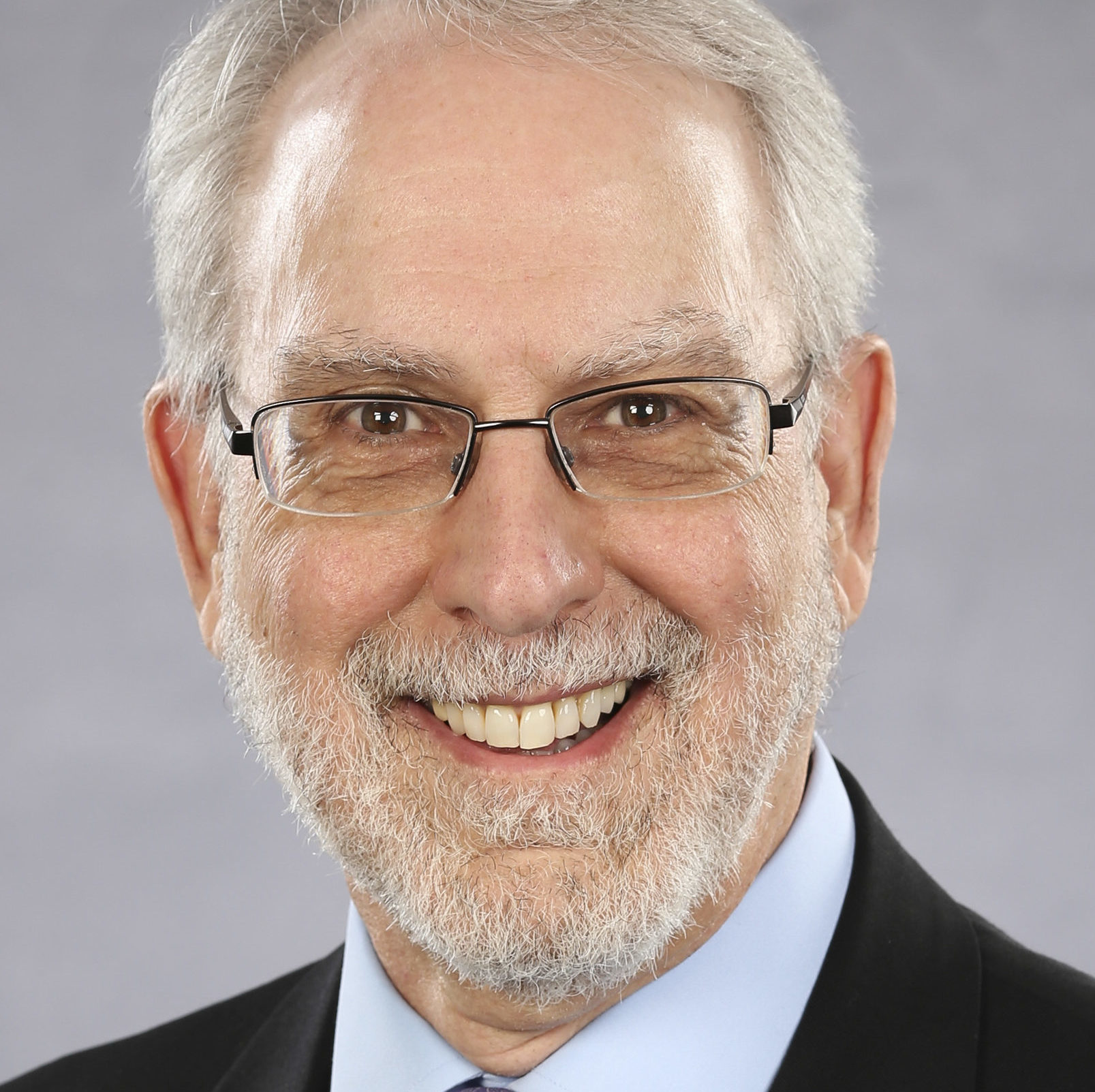 "I am grateful for the opportunities I have had to become a physician and researcher, and I believe in giving back so that others can also benefit from the resources of a place like Feinberg. I also know from experience as a physician and researcher that we still have a lot to learn and study in medicine, and so I support key areas of research that are important to me and my extended family to make medicine and medical care better in the future." 
— Philip Greenland, MD, the Harry W. Dingman Professor of Cardiology, supports research programs in cardiology and heart disease prevention, and other areas of the medical school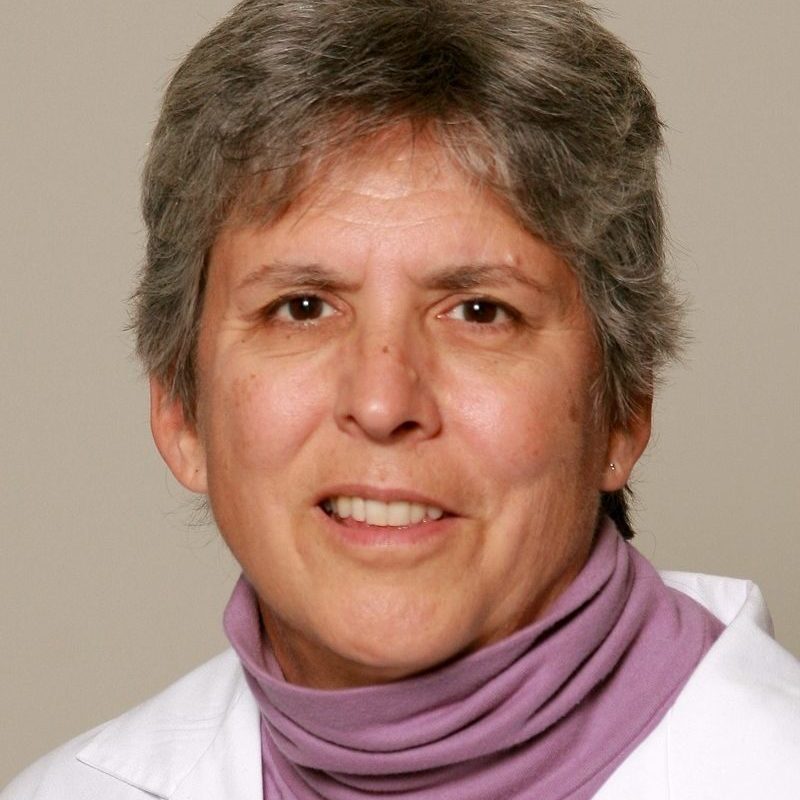 "I give out of gratitude. Gratitude for the training I received at Northwestern and gratitude for the trust Northwestern placed in me to train others." 
— Ann Bidwell, MD, '88 GME, health system clinician of Ophthalmology, planned an estate gift to provide future medical school scholarships and supports the Department of Ophthalmology through outright gifts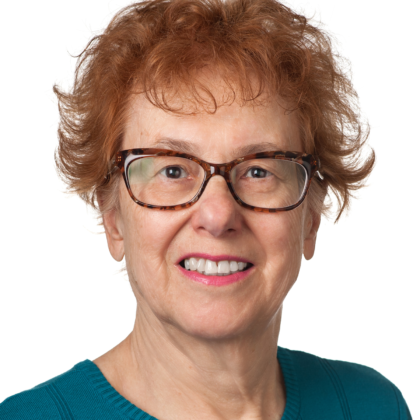 "The exceptional students and colleagues I have had at the Feinberg School of Medicine and the Department of Pharmacology provided me with inspiration, satisfaction, and joy during my 50-year career here as a researcher and educator. I provide my donation to help maintain that environment for future students and faculty." 
— Paula Stern, PhD, professor emeritus of Pharmacology, supports the Department of Pharmacology and Feinberg's Annual Fund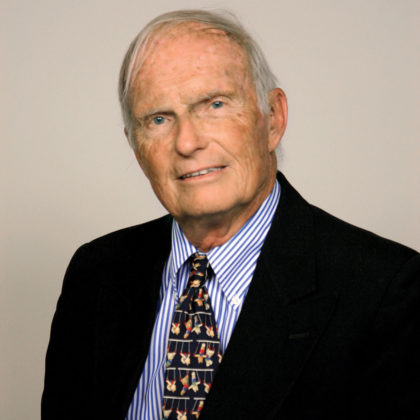 "I support Northwestern Medicine because of its excellence. It's a true triple hit organization: patient care, education, and research. NM does it all." 
— James Webster, '56 MD, '60, '63 GME, professor emeritus of Medicine in the Division of Geriatrics, supports the Annual Fund, scholarships, and other areas of the medical school