In Memoriam
Northwestern Medicine expresses its condolences to the families and friends of the following alumni (listed in order of their graduation year) and faculty who have passed away. All dates are in 2022 unless specified below.
Alumni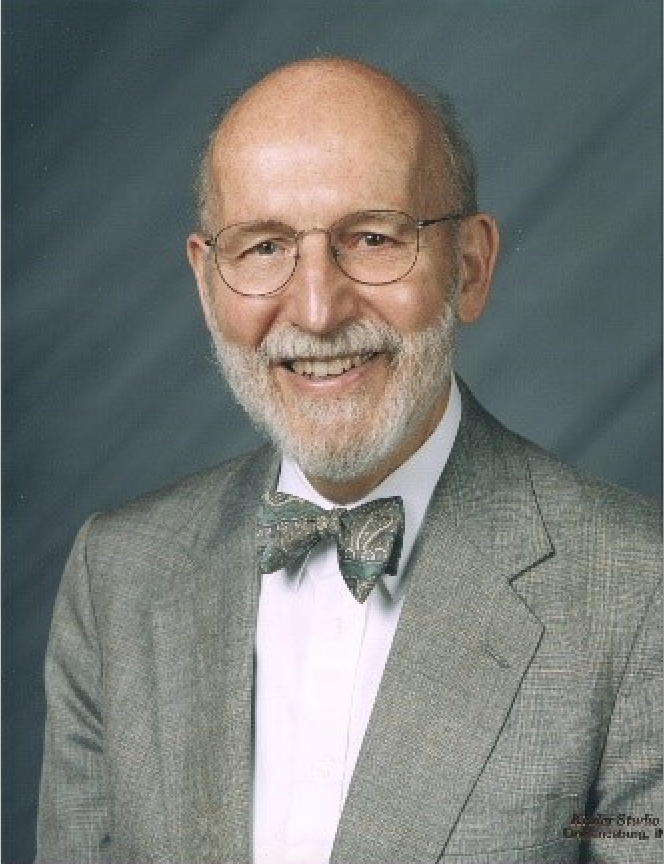 Frank L. Frable Jr., '51 MD
October 2
Aurora, IN
Frank L. Frable Jr., '51 MD, passed away on October 2, 2022. Born in New York City, he grew up in Highland Park, Illinois. At 10 years of age, he heard a radio broadcast about sulfa drugs being used to fight infections that sparked his interest in medicine and changed his life. After discharge from the Navy in 1946, he attended Northwestern University for medical school, and went on to have a long medical career. He is survived by his brother William Jackson Frable, '59 MD, '60, '64 GME, his seven children, seven grandchildren, five great grandchildren, and six nieces.
Richard S. Youngs, '45 DDS
July 6
Adrian, MI
Althea Petritz, CERT '46
June 15
Traverse City, MI
James A. Boren, '48 MD
July 6
Marinette, WI
Loyola Schell '50 BSDH
May 25
Manhattan, KS
William H. Wade '51 MD
July 2
El Paso, TX
Ledyard E. Ross, '53 DDS
June 28
Greenville, NC
Herbert L. Ennis, '54 MS, '57 PhD
July 8
Livingston, NJ
D. Keith Whatcott, '55 DDS
June 1
Provo, UT
John B. Roberts, '56 MD
June 9
Columbus, OH
Joan K. Short, '56 MD
May 29
Wilmington, DE
Richard P. Foth, '56 MD
May 16
St. Charles, IL
John Lee Smith '57 MS
June 10
Dallas, TX
Kenrad E. Nelson, '58 MD
April 21
Baltimore, MD
Pieter H. Smith, '59 DDS
June 12
San Jose, CA
Bruce W. Parker, '60 MD, '64 GME
June 1
Alburquerque, NM
Paul E. Schultz, '61 MD, '66 GME
June 20
Stillwater, MN
Richard F. Nice, '62 MD, '64 GME, '70 GME
June 24
Sioux Falls, SD
Howard C. Joondeph, '61 BSM, '64 MD
May 4
Rochester, MI
Edward Robert Johnson, '64 MD
February 5
Dallas, TX
R. Kent Bryan, '67 MD
June 10
Peoria, IL
Peter M. Maher '70 PhD
July 17
North Battleford, SK, Canada
Kent C. Hall '71 DDS
May 8
Duncan, OK
Richard P. Kuennen, '72 DDS
July 4
Redlands, CA
Harry Davidson "Dave" Kerr, MD, '78 GME
December 27, 2020
Milwaukee, WI
Ellsworth Weatherby, III, '78 MD, '79 GME
May 17
Doylestown, PA
Robert Butler, '80 BSM, '82 MD
June 30
Merced, CA
Mary Margaret Moews, '82 BSDH
July 15
Normal, IL
Judith Y. Lin, '96 MD
June 10
La Grange, IL
Matthew J. Horbal '08 MD
January 12
Las Vegas, NV
Alexander Zane Feldman '21 GME
May 11
Birmingham, AL
FACULTY
Michael Altman, MD, professor emeritus, Department of Medicine
September 18
Evanston, IL