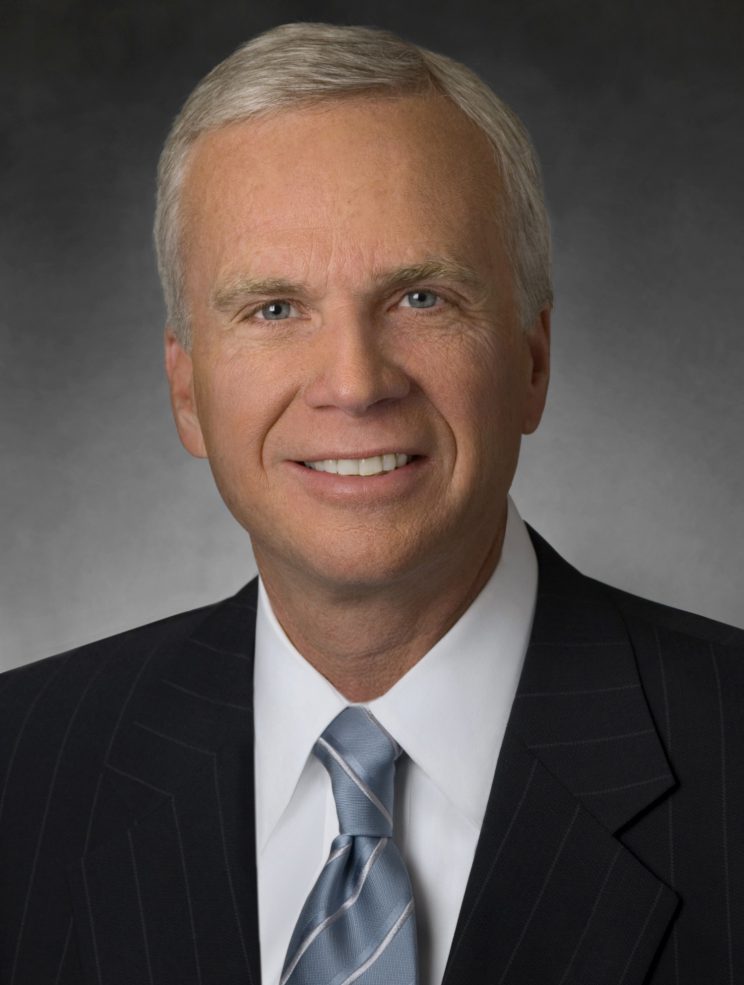 Together, Northwestern Memorial HealthCare and Northwestern University Feinberg School of Medicine are building a premier integrated Academic Health System in service of Northwestern Medicine's Patients First mission. Our dedicated team of physicians, scientists, nurses, staff, and students come together with a shared commitment to superior quality, patient safety, academic excellence, and scientific discovery. This collaborative and learning culture is the foundation of a world-class environment to both provide and receive care.The health system's vision to bring integrated academic medicine close to where patients live and work is achieved through:
Expanding access
To meet the needs of our patients and staff, Northwestern Medicine has identified 25 geographies across Chicago to bring world-class care closer to where patients live and work.
New and expanded facilities
More than $250 million in capital was invested last year to expand use of the single electronic medical record, enhance facilities including a new breast imaging center in DeKalb, and consolidate the health system's diagnostic imaging systems to create a consistent experience for caregivers and patients across all Northwestern Medicine locations.
Investing in smart technology
Last year, an innovation fund was established to support internal innovative strategies to improve health outcomes for our patients. The MyNM App was released to provide patients, caregivers, and consumers a way to engage with Northwestern Medicine from anywhere at any time. Building from this foundation, the health system is creating a digital platform to expand existing telehealth programs as well as build new specialty telehealth programs, including TelePreOp, TelePostOp, TelePsychiatry, and TeleCardiology, next year.
Focus on world-renowned care
Our hospitals' academic partnership with Feinberg School of Medicine, talented physicians and caregivers, geographic footprint, success in integrating care, and market-leading brand uniquely position Northwestern Medicine to provide world-renowned care. This year, both Feinberg and four Northwestern Medicine hospitals were recognized by U.S. News & World Report for excellence. Northwestern Memorial Hospital was ranked 10th in the nation on the Best Hospitals Honor Roll and first in Chicago and Illinois. Northwestern Memorial Hospital's Cancer, Cardiology and Heart Surgery, Geriatrics, and Neurology and Neurosurgery programs all ranked in the top 10 nationally. In total, 13 Northwestern Medicine specialties were ranked. This would not have been possible without the dedication of our teams across the system.
Serving those most in need
Northwestern Medicine serves urban, suburban, and rural communities that are complex and diverse. In nearly every county we serve, our hospitals are the largest employers and providers of charity care. In fiscal year 2018, Northwestern Medicine hospitals provided $846.5 million in community benefit. We have partnered with community groups to develop innovative programs to support those most in need. One such partnership is with the Chicago HEAL Initiative, collaborating with other Illinois health systems to reduce violence and improve health in 18 of Chicago's most vulnerable neighborhoods.
Developing a contemporary approach to obtaining feedback
To improve the ease and timeliness of receiving patient, employee, and physician feedback, the health system is in the process of implementing new contemporary tools to reduce survey fatigue while providing "real time" feedback to enable accelerated performance improvement.
Northwestern Memorial HealthCare's partnership with Northwestern University Feinberg School of Medicine — and its proven track record of improving care and the performance of new partners — are the foundation of its leading position in Chicago and increasing national recognition.
Thank you for your continuing support of our Patients First mission!

Dean M. Harrison President and CEO
Northwestern Memorial HealthCare