As it became clear that COVID-19 was developing into a deadly global pandemic, Northwestern Medicine sprang into action. Faculty and staff activated dozens of new projects related to COVID-19, some from their labs on the Chicago campus as essential workers, others from their home offices. Hospital leaders, physicians, nurses, and staff all put in heroic efforts as the system mobilized to save lives. And medical education quickly adapted to the changing landscape. Below, click through to read the stories behind this systemwide mobilization.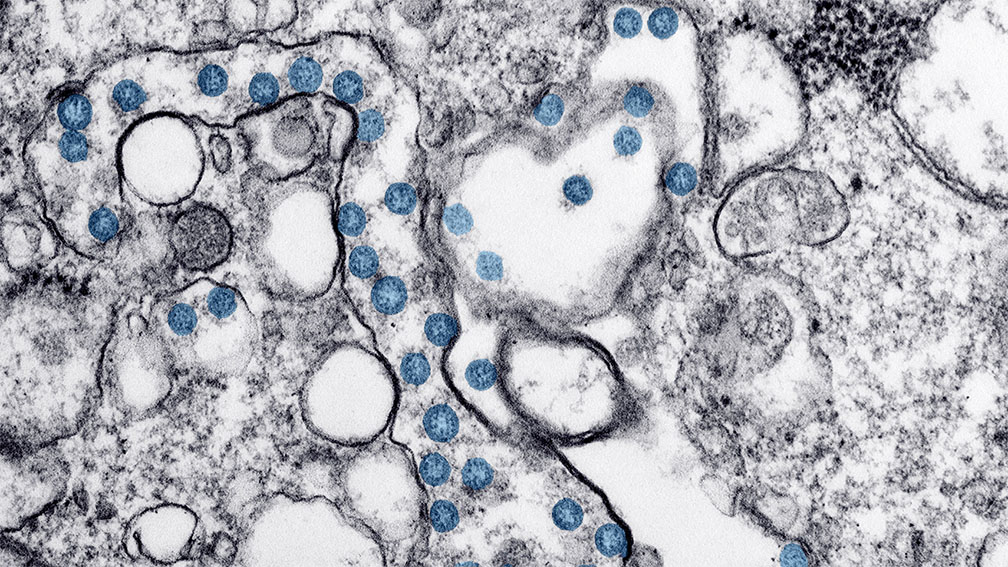 The COVID-19 response at Feinberg was fast and multifaceted. As of press time, more than 230 projects were in motion, from interventional studies and data analytics to discovery, diagnostics, and specimen testing. Read about the mobilization of Feinberg's research enterprise.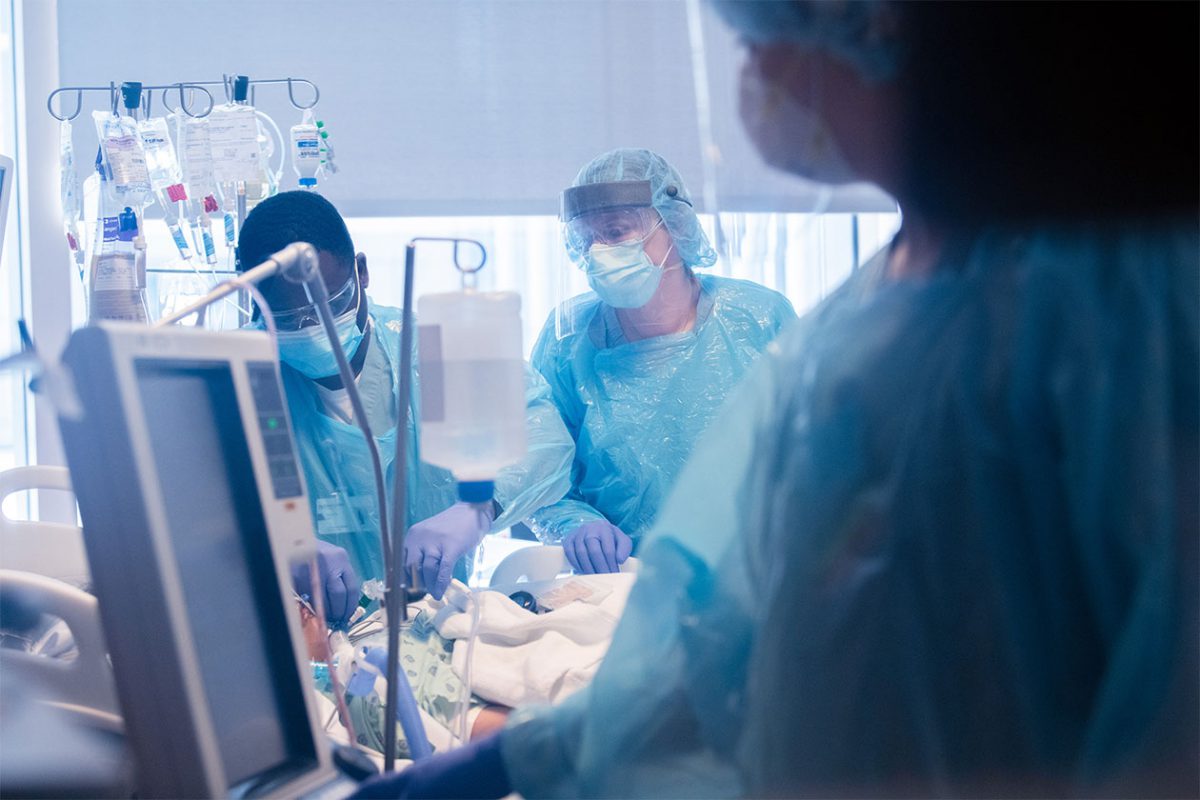 From the beginning of the pandemic, Northwestern Medicine deployed a number of tactics to help ensure the highest level of safety is in place for physicians, staff, patients, and visitors — as well as the community. Infectious disease specialist Gary A. Noskin, MD, senior vice president for quality, provides a fascinating, behind-the-scenes look at this process.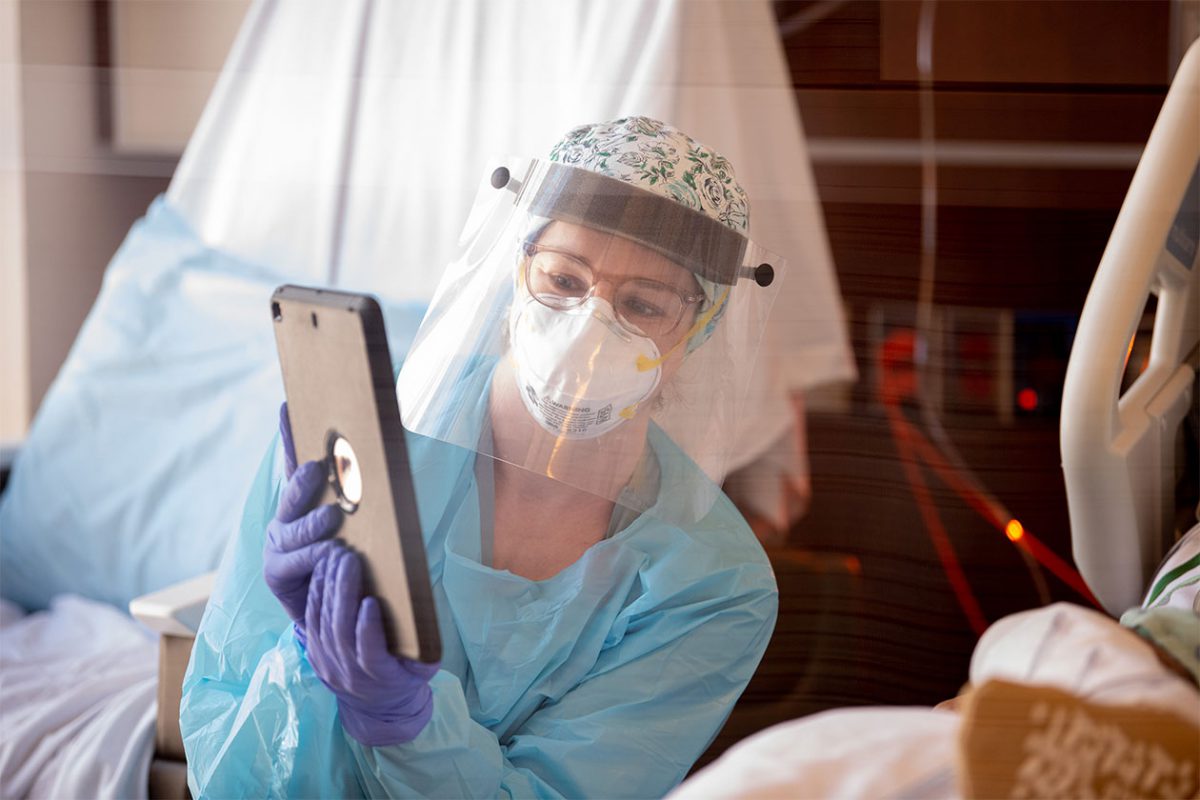 Despite the challenging landscape, a spirit of camaraderie and determination has allowed Northwestern Medicine staff and physicians to overcome many of the unique obstacles presented by the COVID-19 pandemic. Read about the various initiatives and programs designed in mere days to provide the best possible patient care.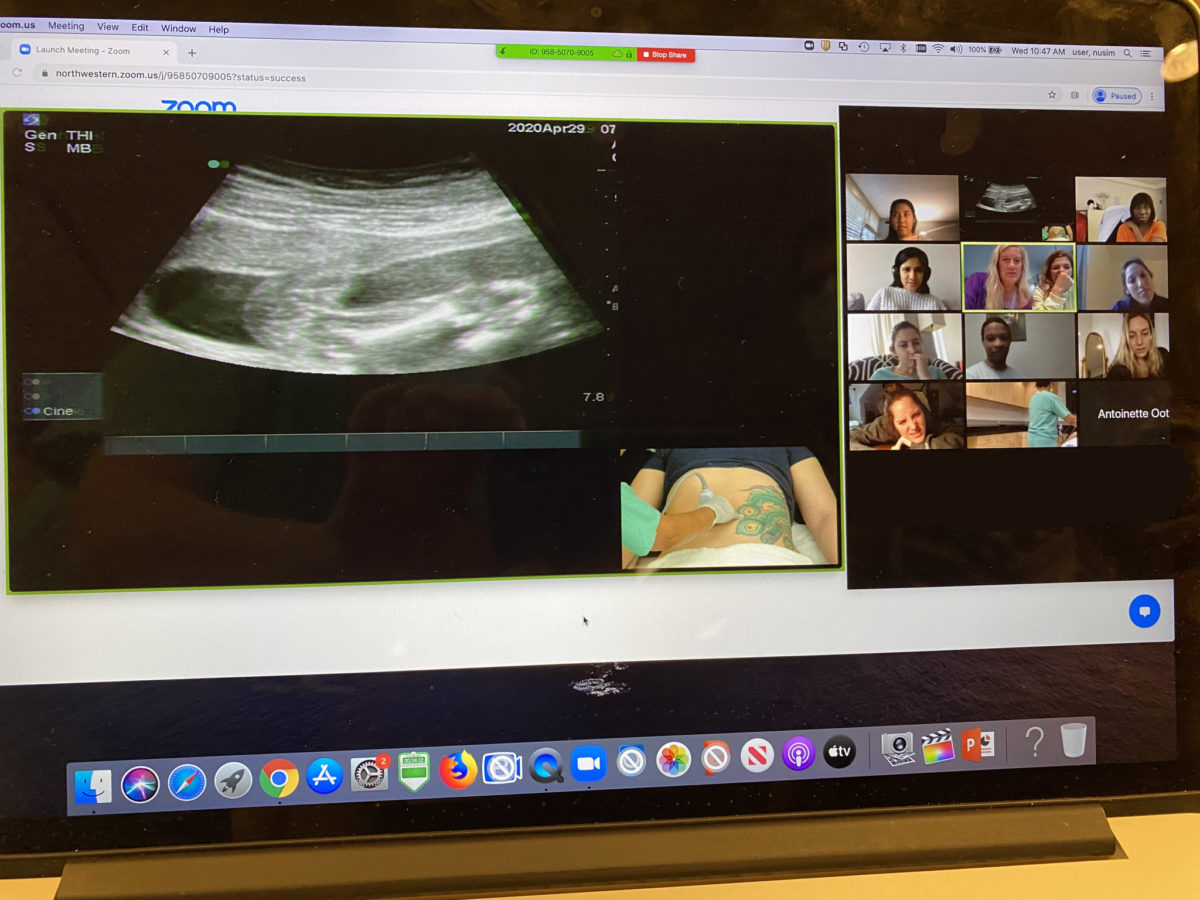 On Saturday, March 21, Gov. J.B. Pritzker declared a stay-at-home order for the state of Illinois as an effort to help mitigate the spread of the COVID-19 pandemic. Within just days of this order taking effect, Feinberg took immediate action by transforming nearly all of its curriculum to be delivered online.