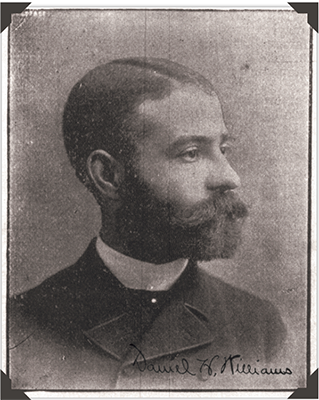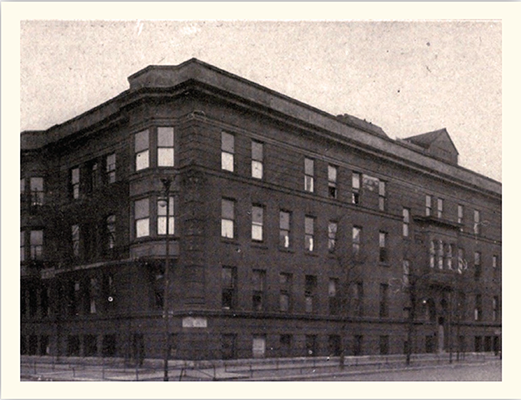 Daniel Hale Williams, MD, Feinberg's first African-American graduate and faculty member, was the kind of physician who inspires the best in people, both in the medical field and beyond.
He founded Provident Hospital in Chicago, the first Black-owned and -operated interracial hospital and nurse training school in the country in 1891, at a time when the Black population in Chicago had few options for medical care. Two years later, when a young Black man checked into the hospital with knife wounds to his chest, Williams performed the second repair of a laceration to the pericardium in medical history.
Williams was the first Black fellow of the American College of Surgeons and the principal founder of the National Medical Association. In 1894, he was appointed surgeon-in-chief at Freedman's Hospital, Washington, D.C., by President Grover Cleveland.
To honor this impressive legacy while addressing the pressing need to recruit Black males into the medical profession, in 2018, Feinberg created the Daniel Hale Williams Society. The Society's Board Members are prominent campus leaders who proactively identify promising students at the undergraduate level, provide career mentorship and guidance, and encourage applications to Feinberg. Another of Feinberg's tributes to this great leader is the Daniel Hale Williams Diversity and Inclusion Award, bestowed upon one student each year who epitomizes how diversity and inclusion should manifest in the Feinberg culture.
IMAGES COURTESY OF Galter Health Sciences Library & Learning Center, Northwestern University Feinberg School of Medicine