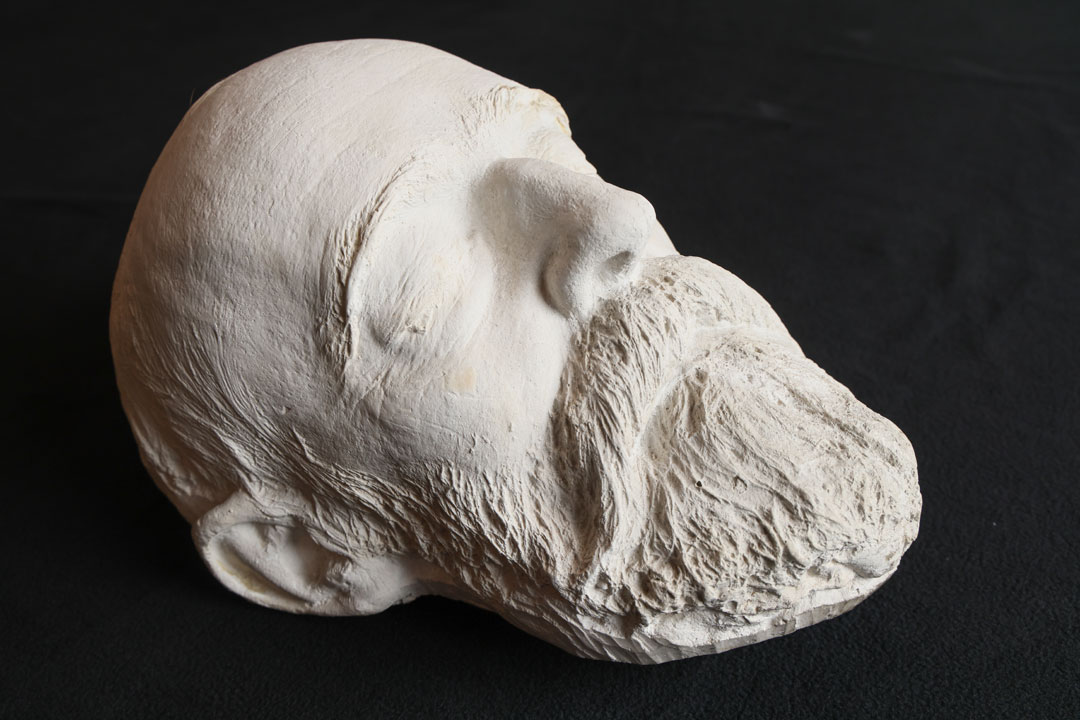 Celebrating the life and work of surgeon Christian Fenger
Christian Fenger grew up in Denmark as the son of a farmer, but Fenger wasn't content to take on his father's calling. Instead, he studied medicine at the University of Copenhagen in the 1860s, when he was called to serve as a surgeon during the Danish war with Prussia. He eventually received his diploma and gained a reputation as an innovator for inventing instruments to locate and extract bullets.
But when he was passed over for a professor of pathology appointment, he sought opportunities outside his home country. He practiced medicine in Egypt before being persuaded by a friend to move to Chicago in 1877. There, he served as the chief pathologist at the County Hospital until 1893, when he became a professor of surgery at Northwestern.
His knowledge of pathology and anatomy garnered him the reputation of one of the great surgeons of his time. He conducted thousands of post-mortem examinations and brought new procedures to the Midwest; he was said to have conducted the first hysterectomy in Chicago.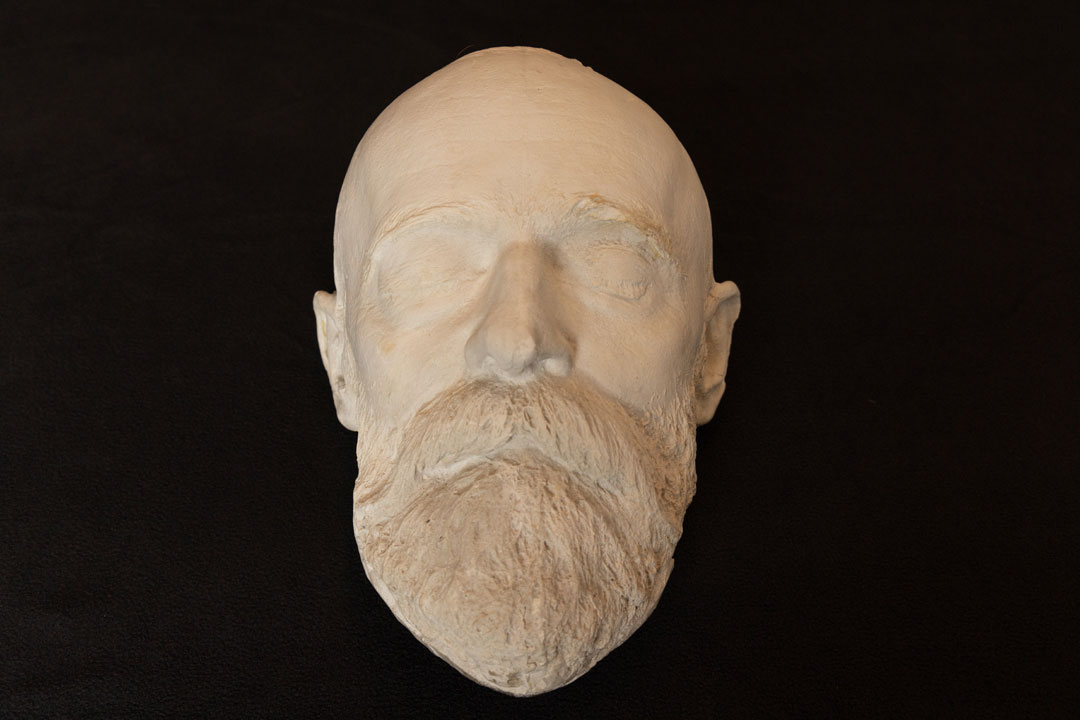 "It may be said that Fenger laid the foundation in Chicago not only for the modern surgeon, but also for the modern internist through his teaching of systematic and thorough examinations, and to use these to properly interpret pathology," according to a biography written in 1913.
He was also known as an excellent teacher who trained numerous students and assistants and "frequently forgot the passage of time in the apparent joy of teaching," according to a 1922 publication written in his honor. Several of his students became prominent physicians, including brothers Charles Horace and William James Mayo, as well as Nicholas Senn and James B. Herrick. Today, Christian Fenger Academy High School in Chicago is named in his honor.
Upon his death in 1902, a plaster death mask of his face and head was created as a memento of his successful life. The mask, now part of the Galter Health Sciences Library and Learning Center's collection, is pictured here, along with surgery and pathology tools from the period in which Fenger worked.
CAPTIONS
Plaster death mask of Christian Fenger sculpted by Clio Hinton Bracken in 1902.
Late 19th century post-mortem dissection kit housed in a fitted wood case containing 25 instruments, including a bone saw, hammer, heavy bone chisel, scissors, scalpels, tweezers, tissue retracting chains with hooks, and more.
Carl Zeiss photomicrographic microscope with rotating three objective lens, coarse and fine tuning, circular rotating stage, jug handle, and horseshoe base engraved "Ph," which identifies the microscope as the photomicrographic model. Circa 1899.
All items are part of the Galter Health Sciences Library and Learning Center's collection.