by Will Doss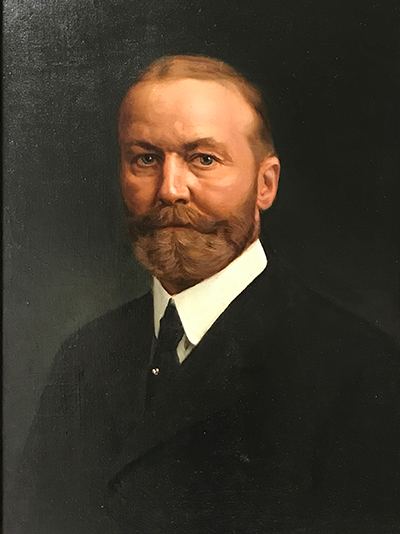 Theodore Roosevelt had a penchant for quips. One of his most memorable — "It takes more than that to kill a Bull Moose" — he offered in 1912 after being shot in the chest during a campaign event in Milwaukee. He then famously went on to deliver an 84-minute speech. What transpired afterward, however, is not as well-known and has a significant connection to Northwestern.
After an examination at a Milwaukee hospital, Roosevelt was spirited away to Chicago's Mercy Hospital by John B. Murphy, MD. At the time, Murphy was chief of surgery at Mercy (Northwestern University medical school's first teaching hospital) and chair of Northwestern's Department of Surgery.
"He thought there weren't any good doctors in Milwaukee, so he insisted the President be transferred to Mercy Hospital and watched him there," said Karl Bilimoria, the John Benjamin Murphy Professor of Surgery and vice chair for quality in the Department of Surgery. After receiving his endowment name, Bilimoria took an intense interest in Murphy and when Mercy Hospital was sold to a private equity firm, he acquired a trove of the pioneering surgeon's academic and personal materials, and led the effort to transfer the items to their new home in the Special Collections department of the Galter Health Sciences and Learning Center.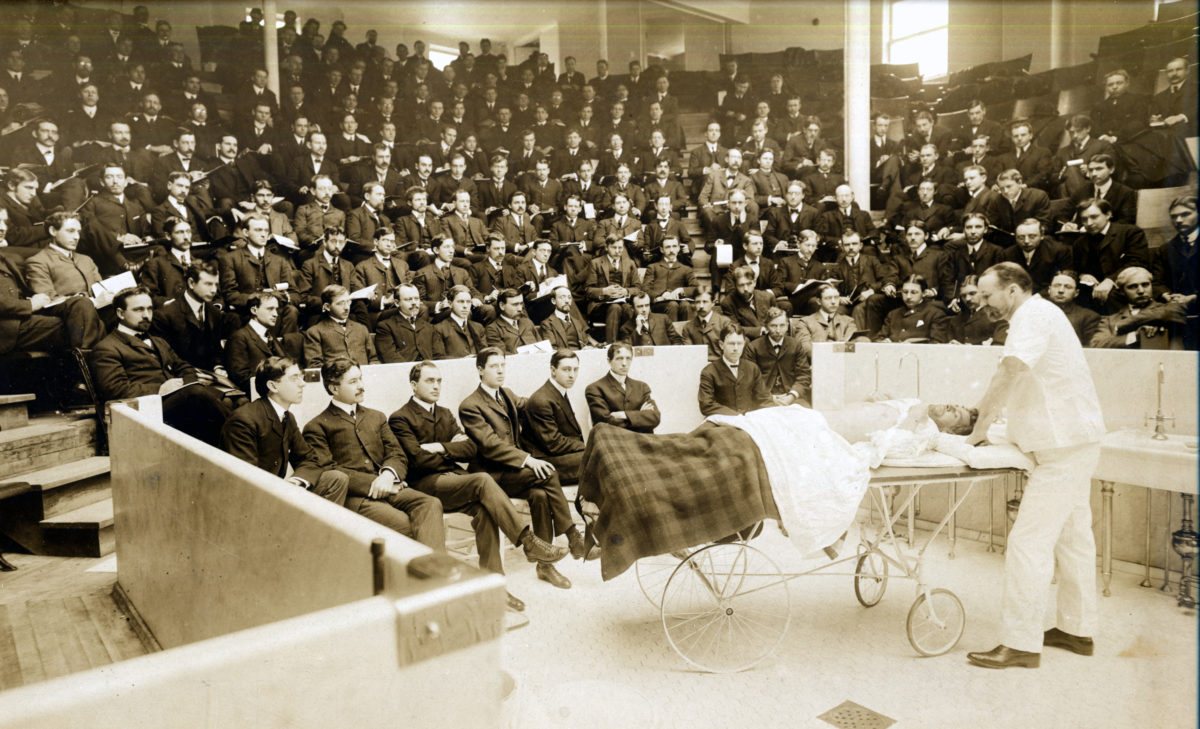 In addition to caring for a sitting U.S. president, Murphy was the first to advocate for removing the appendix in the treatment of appendicitis and developed dozens of surgical and diagnostic techniques (several still bearing his name, including Murphy's sign, a test for differentiating pain in the abdomen). Along with acting as chief of surgery at Mercy Hospital from 1895 until his death in 1916, Murphy was president of the Chicago Medical Society, president of the American Medical Association, and a founder of the American College of Surgeons.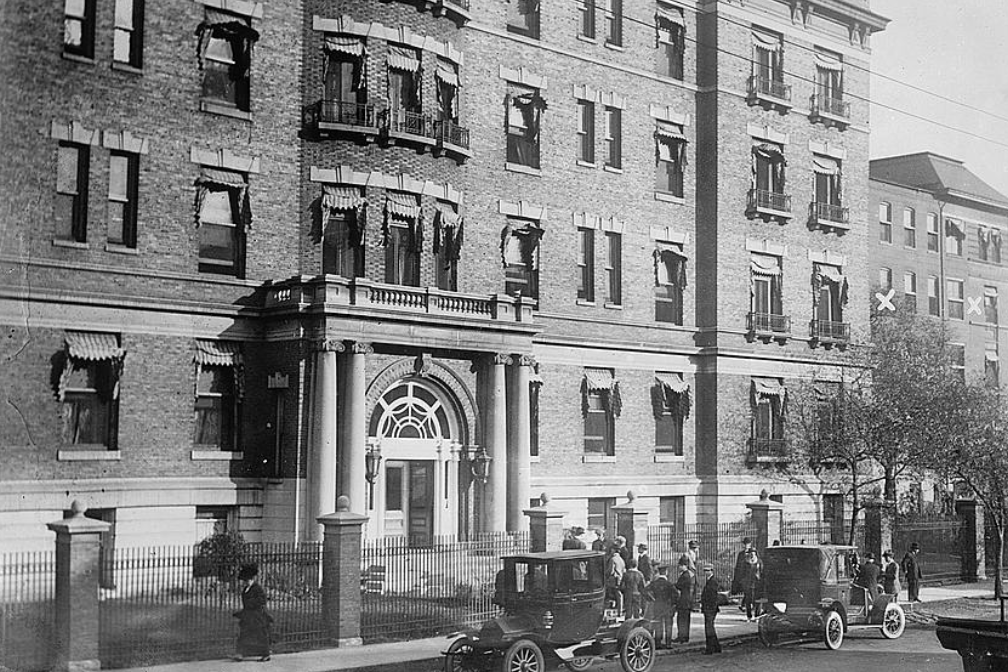 Once the collection is processed, Galter will host an exhibit about Murphy, including these new contributions, items donated by Murphy's great granddaughter Barbara Miller in 2010, and other historic materials, according to Kristi Holmes, director of Galter.
"We are proud to house this wonderful collection," Holmes said. "Dr. Murphy is an impressive figure in the medical school's history and we are delighted to help preserve and share his important legacy for future study and research."