by Gina Bazer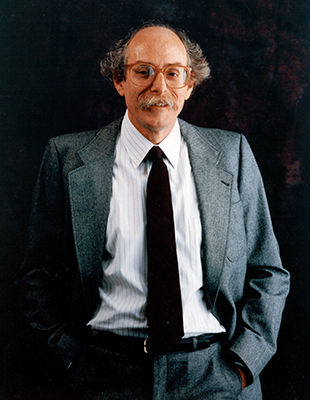 A little over three decades ago, while receiving treatment for colon cancer at what was then simply known as Northwestern's Cancer Center, Robert Lurie had a conversation with his oncologist and director of the cancer center at the time, Steve Rosen, MD, that would forever alter the course of cancer research and care at Northwestern Medicine.

"He told Bob the worst part of his job was trying to raise money to pay for basic services and overhead," Lurie's wife, philanthropist Ann Lurie, shared with Leon Platanias, MD, PhD, director of the Robert H. Lurie Comprehensive Cancer Center of Northwestern University, in an interview conducted in honor of the 30th anniversary of the naming of Lurie Cancer Center. "Bob said, 'What can I do?'"
What Robert and Ann Lurie did from that point on in the form of generous contributions to the cancer center has been transformative. In 1991, Northwestern's Cancer Center did not rank among the country's top cancer programs. Today, Lurie Cancer Center's clinical care, provided
through Northwestern Memorial Hospital, is No. 6 in the nation — No. 1 in Chicago and Illinois — according to U.S. News and World Report's 2021–2022 rankings of the best hospitals for cancer. Lurie Cancer Center has also grown from about 240 members with approximately $46 million in external research funding in the early 1990s to almost 400 members with an impressive $260 million in research funding today.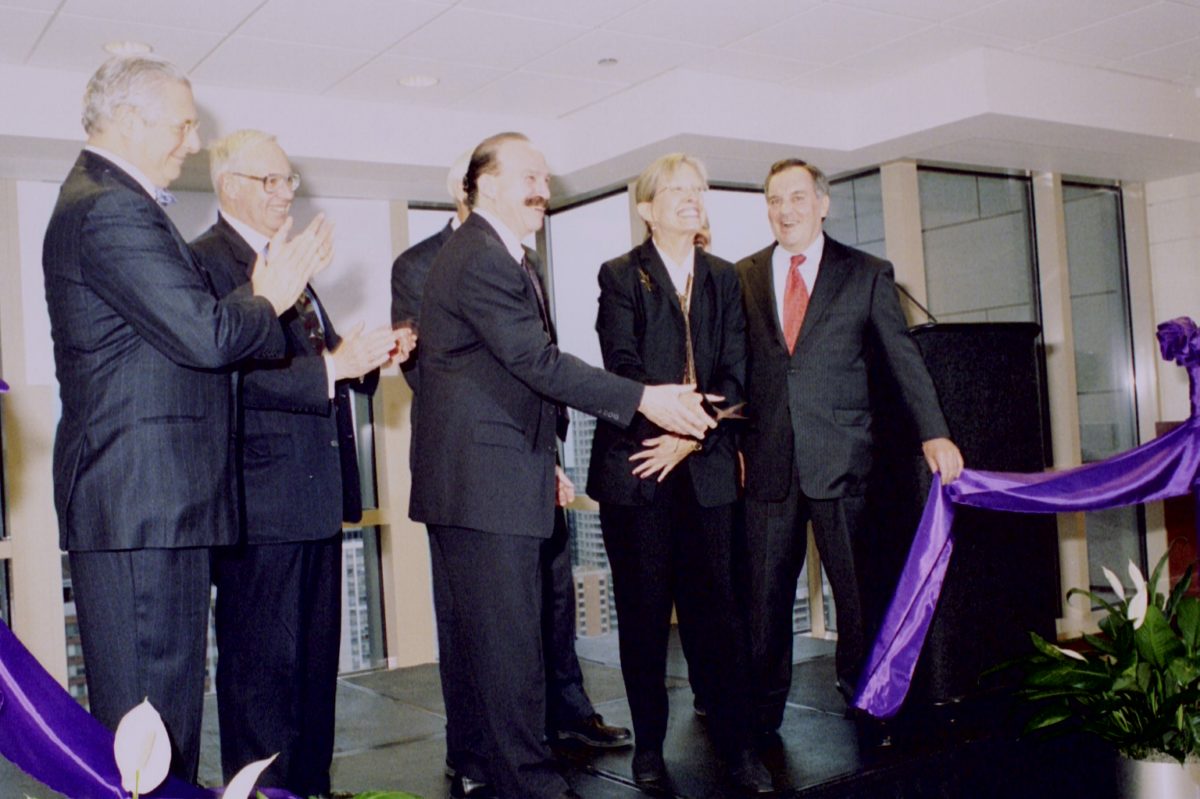 This past fall, the center received a Merit Extension Award from the National Cancer Institute, one of only two Comprehensive Cancer Centers in the nation to earn the recognition. The award will provide $12.6 million, enabling Lurie Cancer Center investigators to maintain their focus on long-range planning and high-impact cancer research.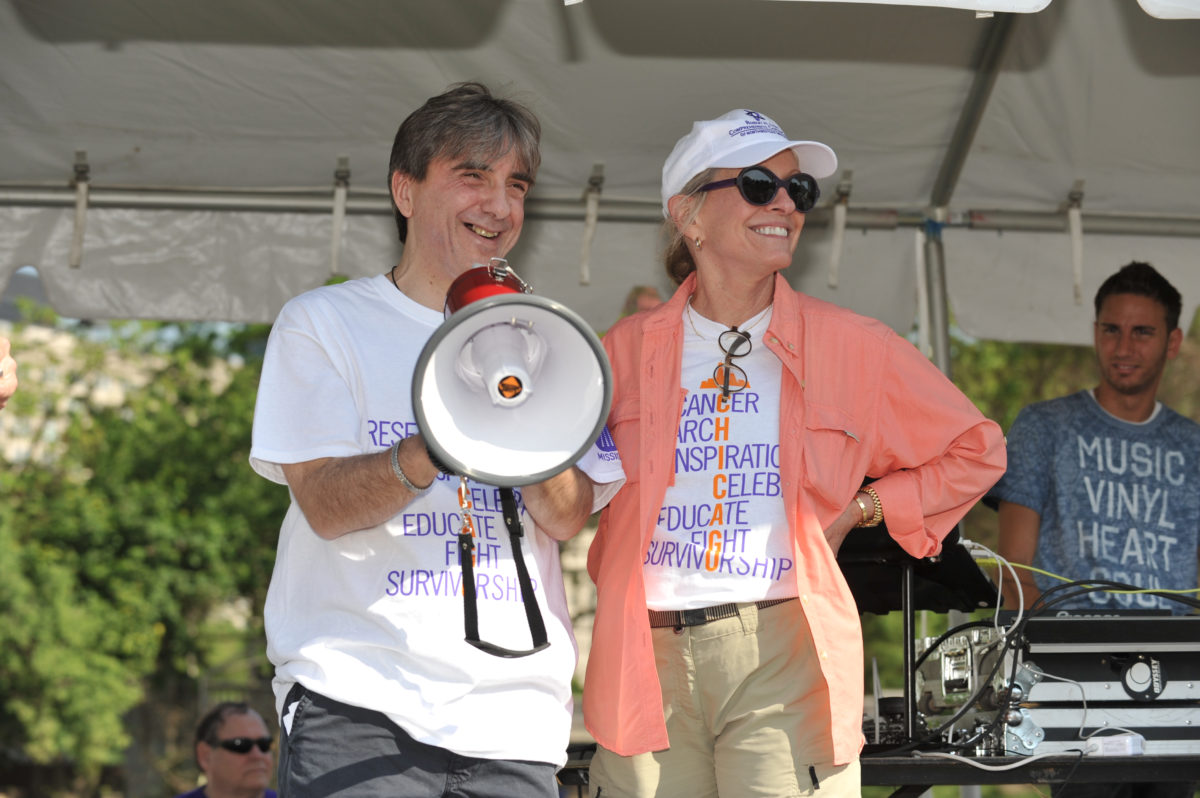 "There are thousands of people alive today because of work we have done at Lurie Cancer Center that was launched by Bob and Ann's commitment," said Platanias, who is also the Jesse, Sara, Andrew, Abigail, Benjamin and Elizabeth Lurie Professor of Oncology.
The photos gathered here highlight the Luries' gift as well as Ann Lurie's many years of commitment and tireless advocacy for the work of the Lurie Cancer Center.