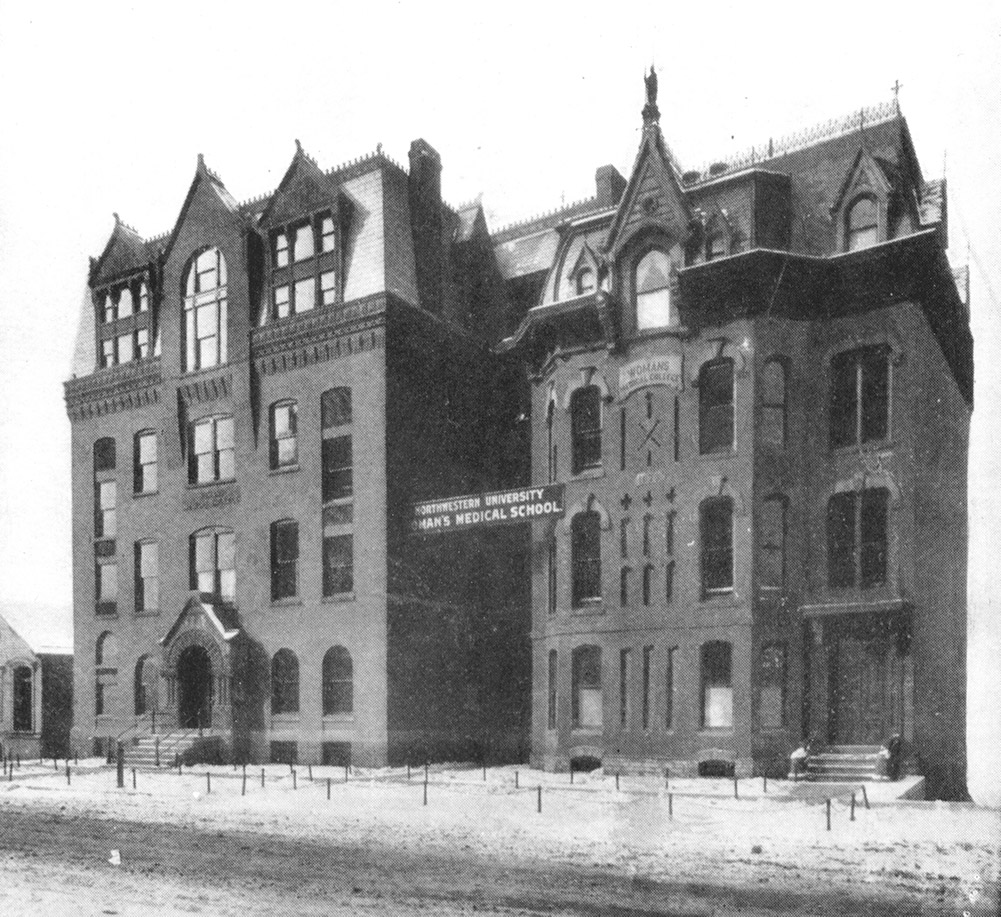 Against all odds, Emma Reynolds pursues medicine and social reform
Emma Reynolds took a winding but determined path to earn her Doctor of Medicine degree from Northwestern University Woman's Medical School in 1895, becoming the first black woman to be awarded an MD from the university.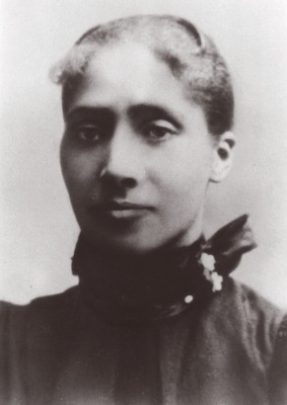 Born in 1862 near Frankfort, Kentucky, Reynolds had always wanted to be a nurse, but the nursing school she'd hoped to attend rejected her due to her race. She became a public-school teacher instead, yet never gave up on her dream, not only of going into medicine but of fighting for social reforms that would address the pressing health needs of the black community. She asked one of her brothers, a pastor on Chicago's West Side, to connect her to Daniel Hale Williams, MD — a prominent surgeon and the first African-American physician to graduate from Northwestern in 1883 — to join her in her fight.
In 1890, Williams and others founded Provident Hospital and Training School, the first interracial hospital and nursing school in Chicago and the first to be entirely owned by African Americans in the country. And, in 1892, Reynolds became one of the first two graduates of Provident's nursing program, before being accepted to Northwestern. With her MD degree in hand, she went on to practice medicine for 20 years, continuing to build a legacy of pursuing social justice while pursuing a career in medicine.